Sat.Oct 08, 2011 - Fri.Oct 14, 2011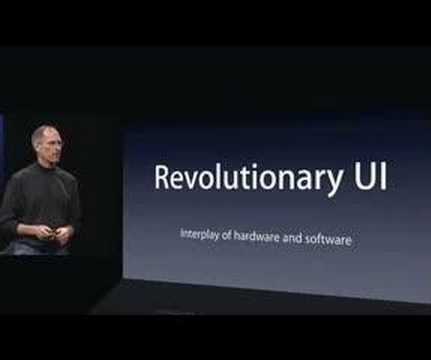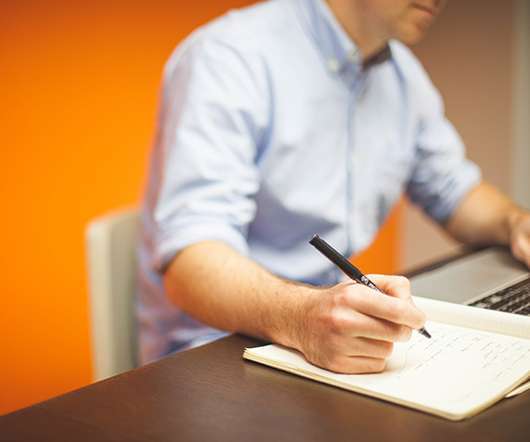 How to be an Outstanding Communicator
Manner of Speaking
OCTOBER 11, 2011
Today's post is from  Martin Shovel. Martin is a  writer, speechwriter, cartoonist and communications expert with a special interest in new media and social networking. He He is a regular contributor to the Guardian's Mind Your Language blog and has appeared on BBC Radio 4's Word of Mouth. Keep it simple. But simple is hard, and takes courage.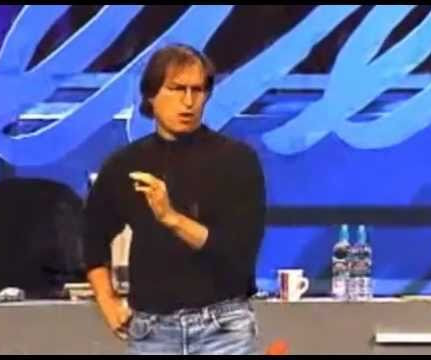 Steve Jobs & the art of focus
Presentation Zen
OCTOBER 10, 2011
Simplicity, among other things, is a conscious choice between inclusion and exclusion. Often the magic is in what you leave out. Clip 1.).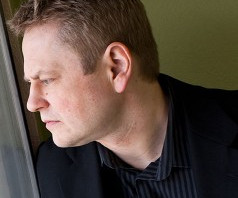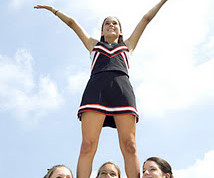 More Trending