Sat.Mar 24, 2012 - Fri.Mar 30, 2012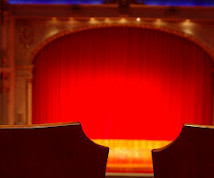 You deserve to shine
Speak Schmeak
MARCH 27, 2012
Was there a job you should have applied for? A guy you wanted to date? An adventure you turned down? book proposal you never submitted?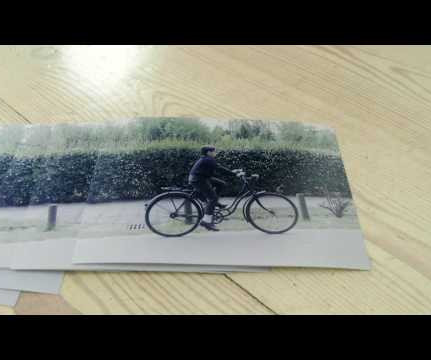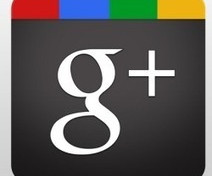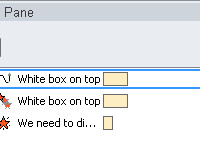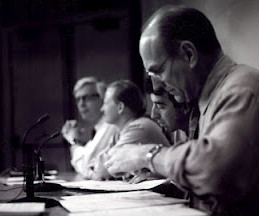 How to make your panel more fun
Speak Schmeak
MARCH 29, 2012
Image courtesy of Sarah Dawn Nichols Last time I attended a panel discussion at a conference, I had a revelation: Panels lack humor.
More Trending