October, 2016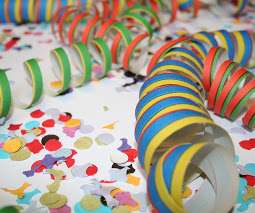 It's my tenth blogiversary!
Speak Schmeak
OCTOBER 15, 2016
Ten years ago this week, I started blogging. My first post was published on October 9, 2006. I can't emphasize the benefits of blogging enough!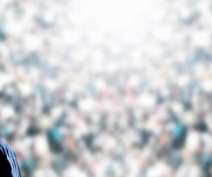 How to start a presentation
PowerPoint Tips
OCTOBER 30, 2016
The first minute after you start speaking is crucial. Your audience wants you to succeed, but they also judge you pretty quickly. Your topic.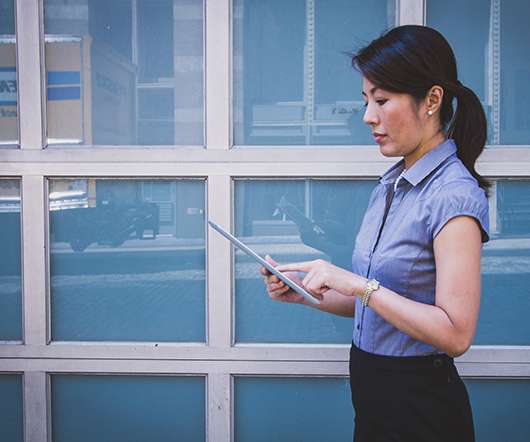 9 Public Speaking Tips from a Slam Poet
Manner of Speaking
OCTOBER 1, 2016
Adobe Spark is a suite of applications designed by Adobe System to help people create and share stories with graphics and videos. It looks like a great tool and I plan to investigate it. To learn more, and to try … Continue reading → Delivery Guest Posts Adobe Spark pacing Pages Matam pauses tone voice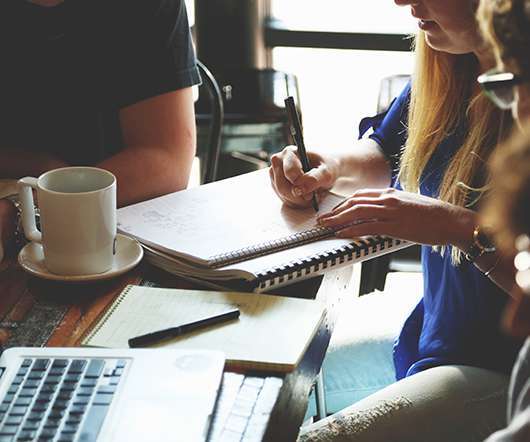 Your voice on conference calls: How to show up when no one can see you
Kate's Voice
OCTOBER 19, 2016
Recently, I facilitated a workshop for a group of people who work in their pajamas. One of them told me that she will do her hair and makeup for the rare call when her customer turns on her video camera, but normally she doesn't have to worry about being seen. What she has to worry […].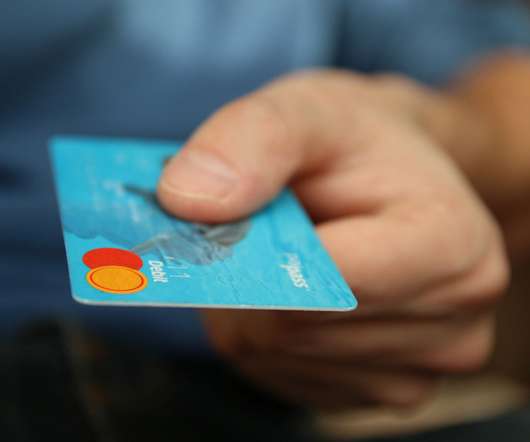 More Trending