January, 2012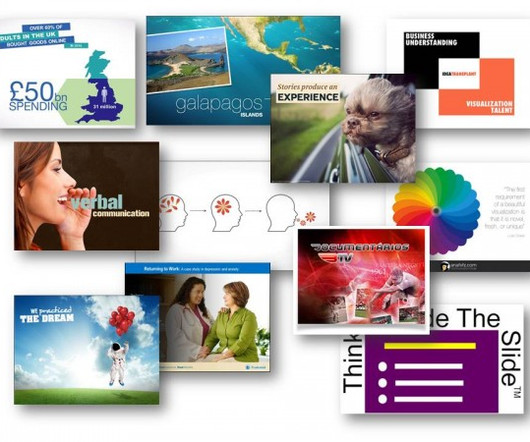 Find a Presentation Designer Here
Speaking about Presenting
JANUARY 25, 2012
You'll see a tremendous variety in approaches – from business focus, to scientific rigor to aesthetics. Rick Altman, Better Presenting.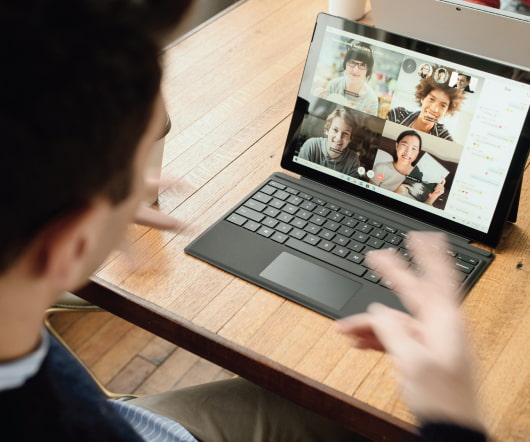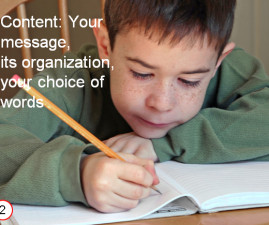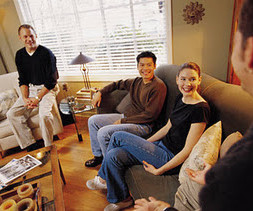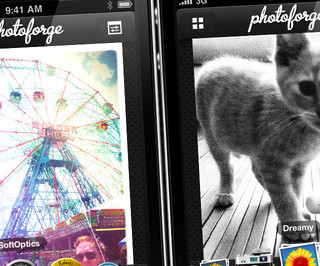 10 Mobile Apps for Highly Creative People
Duarte Blog
JANUARY 3, 2012
Adobe Ideas. vector app for iOS and Android that lets you finger paint and sketch. link]. Source: [link]. Adobe Photoshop Touch. link]. Source: [link].
More Trending