December, 2016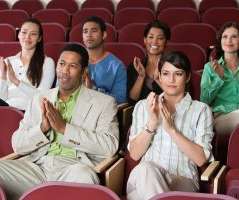 10 tips for modern design in 2017
PowerPoint Tips
DECEMBER 4, 2016
Recently, I worked with a client who was presenting to millennials. He wanted the design to look modern. Nothing here is hard to do. Use a flat design.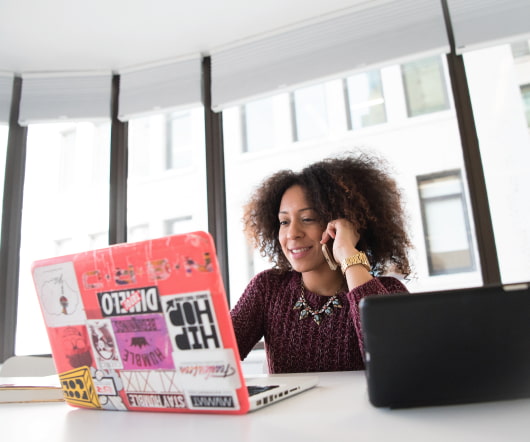 You talk funny…and so do I
Kate's Voice
DECEMBER 6, 2016
Preparation to facilitate a workshop in India got me thinking about the differences in how we humans communicate with each other, and how that influences the kind of relationships we have with each other. Every culture has its unique language, both verbal and non-verbal. The culture may be that of a country, a state, a […].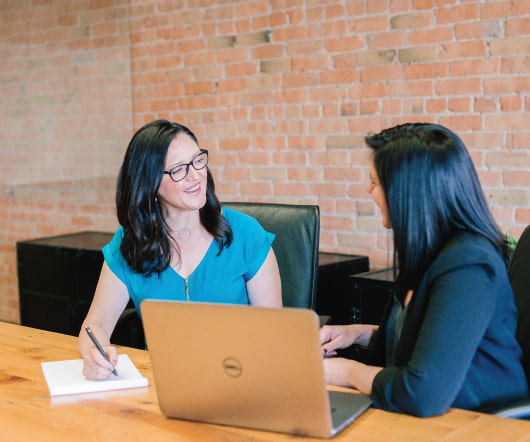 Quotes for Public Speakers (No. 247) – Mark Twain
Manner of Speaking
DECEMBER 6, 2016
"Don't use a five-dollar word when a fifty-cent word will do." — Mark Twain. Quotes for Public Speakers Humour language Mark Twain public speaking quotes quotes Samuel Clemens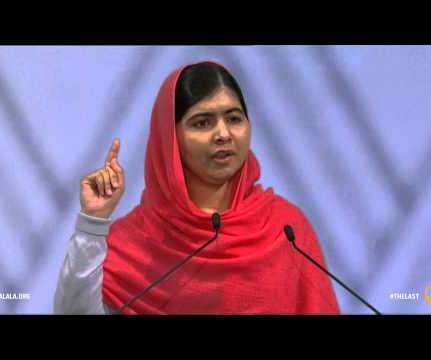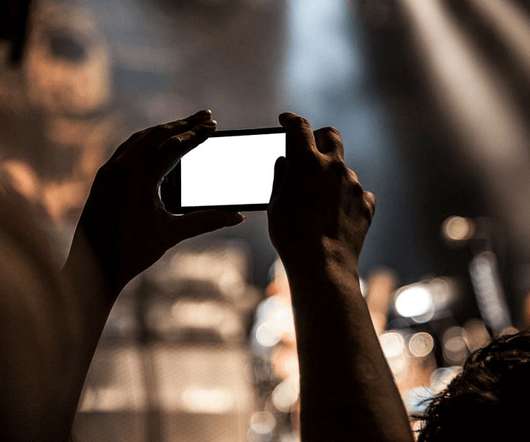 More Trending