November, 2016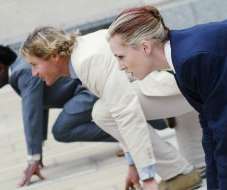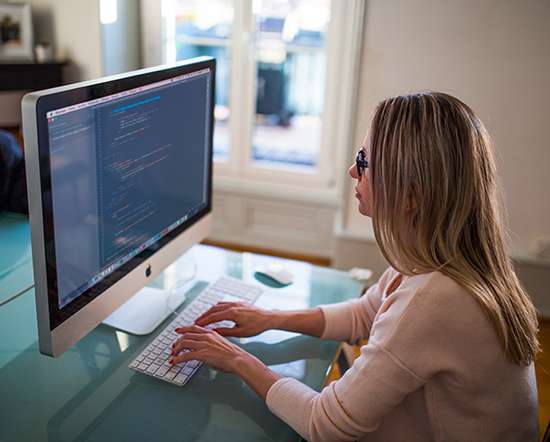 Don't join Toastmasters? Seriously?
Manner of Speaking
NOVEMBER 7, 2016
While skimming through my Twitter feed the other day, a Tweet caught my eye. It contained the link to a post on Entrepreneur by Jonathan Li entitled 10 Mistakes Successful Speakers Never Make Again. I was intrigued. I thought, I make mistakes; I … Continue reading → Toastmasters John Zimmer practice presentations public speaking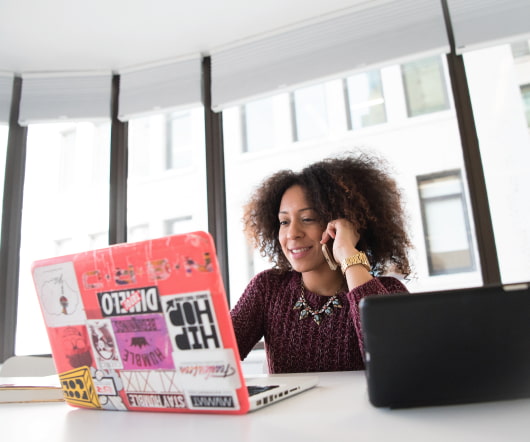 My 5 favorite fixes for your #publicspeaking
The Eloquent Woman
NOVEMBER 10, 2016
Well-worn and tried and true, these five fixes are tactics I turn to again and again when I'm coaching speakers. Enjoy putting them to use!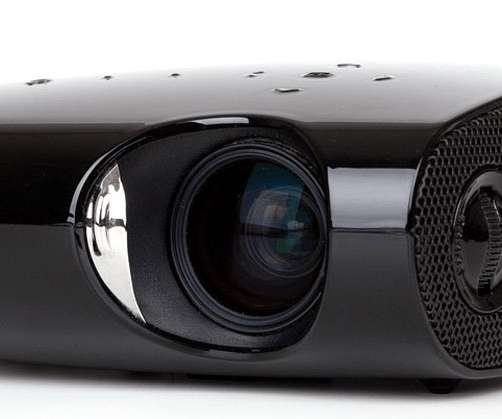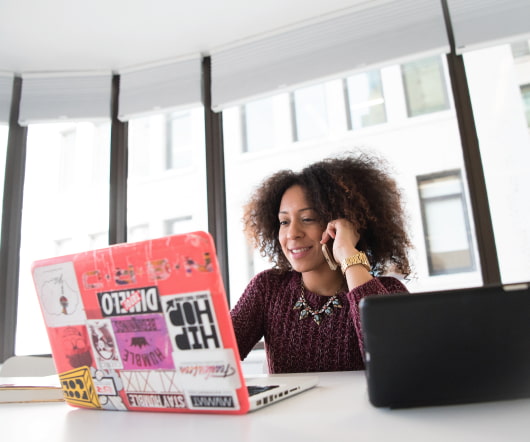 She said / He said …
Ian Griffin - Professionally Speaking
NOVEMBER 14, 2016
As the dust settles on the recent US election it's fascinating to read the draft acceptance speeches that were penned by Democratic pundit Bob Lehrman and Republican Aram Bakshian. Bob was Al Gore's speechwriter and Aram used to write for President Reagan. Speechwriting Donald Trump Hillary Clinton
More Trending