Fri.Mar 09, 2012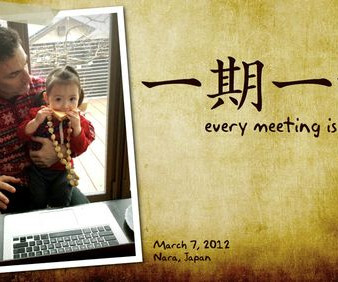 The inner workings of a mediocre presentation
Speak Schmeak
MARCH 9, 2012
Happy Friday! Here's an entertaining take on the most common flaws of ineffective presentations (and, for that matter, inconsiderate audience members). feel sorry for speakers like this one, because I truly believe that they do what they do not because they don't care (okay, maybe some don't care), but because they don't know what else to do.
7 New Facebook Changes Impacting Businesses
Content Marketing Today
MARCH 9, 2012
The overall message was that Facebook is looking at pages as a "mission control" point (which is where the MC comes from in the conference title).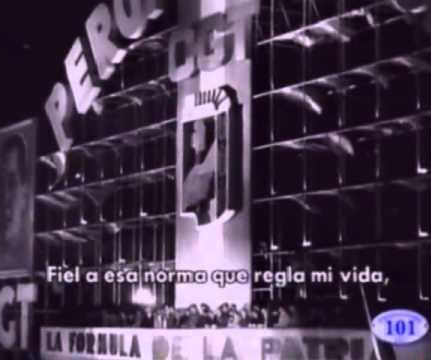 More Trending