Fri.Mar 02, 2012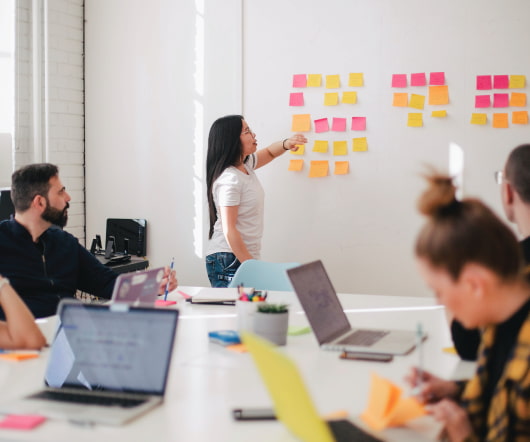 Skyword Study: Early Morning Publishing Yields the Most Article Views
Content Marketing Today
MARCH 2, 2012
Articles published during breakfast and lunch yield more views on average. Last month, Skyword's clients, including The Wall Street Journal, IBM, Everyday Health, and Education.com, used our content production platform to produce more than 13,000 pieces of original content for their Web and social properties. Via skyword.com.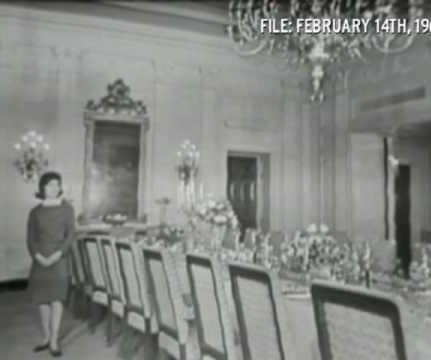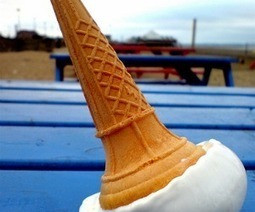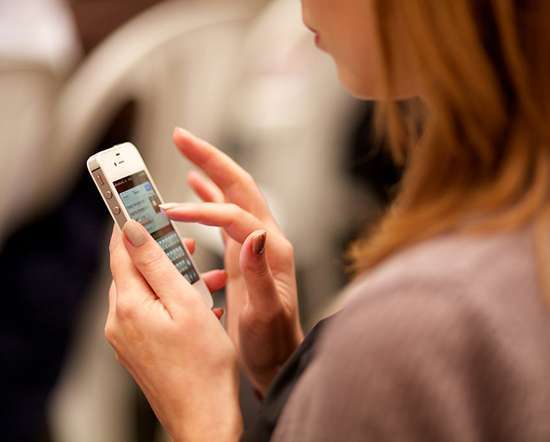 Step 2: Identify need
Onlignment
MARCH 2, 2012
Over the past year we have been publishing extracts from The New Learning Architect. We continue with the third part of chapter 11: Your next step is to identify the learning and development needs that you wish to address for the population defined in step 1. Just those needs associated with a particular upcoming business change or project.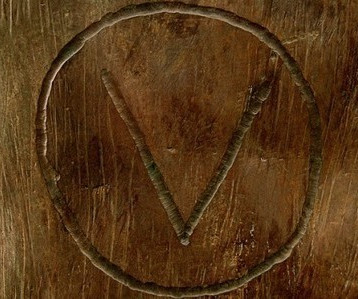 More Trending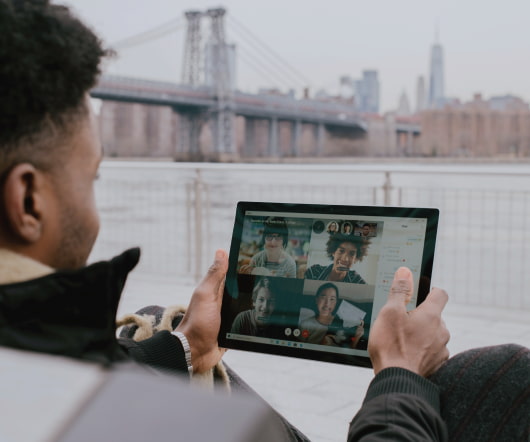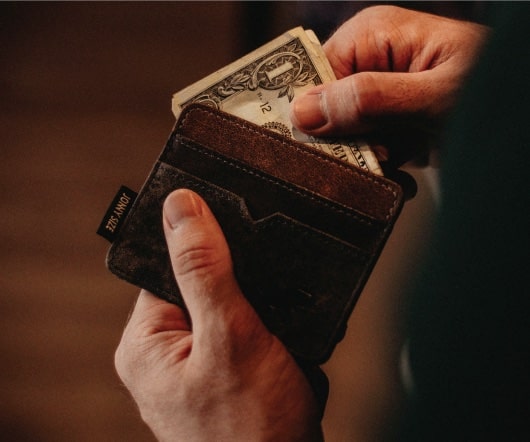 Public Speaking Humor: Church
Great Public Speaking
MARCH 2, 2012
These are supposedly ACTUAL announcements from ACTUAL church bulletins. Don't let worry kill you -- let the church help. Thursday night - Potluck supper. Prayer and medication to follow. Remember in prayer the many who are sick of our church and community. For those of you who have children and don't know it, we have a nursery downstairs.