Fri.Mar 02, 2012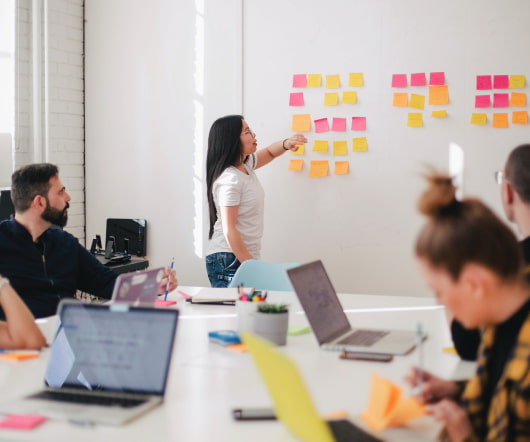 Skyword Study: Early Morning Publishing Yields the Most Article Views
Content Marketing Today
MARCH 2, 2012
Articles published during breakfast and lunch yield more views on average. Last month, Skyword's clients, including The Wall Street Journal, IBM, Everyday Health, and Education.com, used our content production platform to produce more than 13,000 pieces of original content for their Web and social properties. Via skyword.com.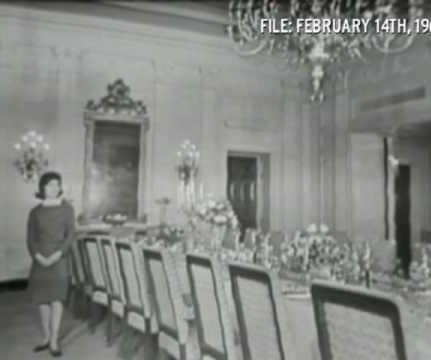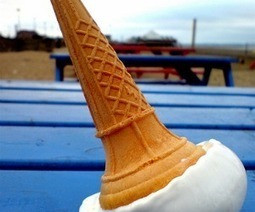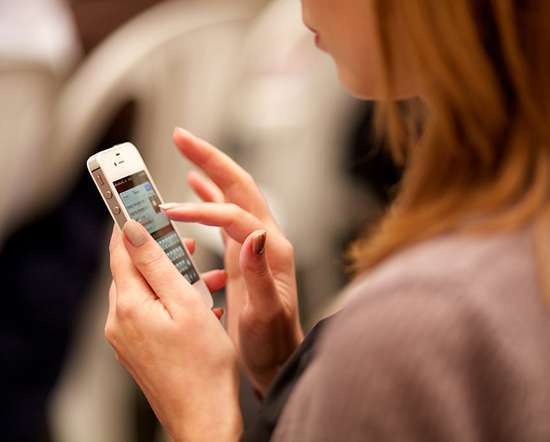 Guest Posting: Three Ways to Find a Voice Coach by Sarah Stockton
Ian Griffin - Professionally Speaking
MARCH 2, 2012
You've always heard you have a way with voices. You make all your friends and family laugh with the crazy characters you play. Or maybe you've been told you have an excellent speaking voice. You don't need a voice coach. You're ready to embark on a career as a voice actor now. Or are you? [.]. Public Speaking voice coach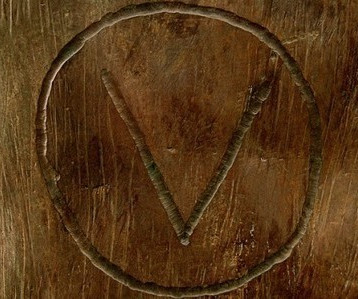 More Trending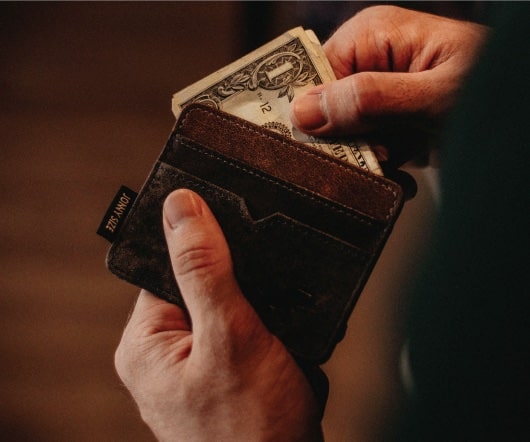 Public Speaking Humor: Church
Great Public Speaking
MARCH 2, 2012
These are supposedly ACTUAL announcements from ACTUAL church bulletins. Don't let worry kill you -- let the church help. Thursday night - Potluck supper. Prayer and medication to follow. Remember in prayer the many who are sick of our church and community. For those of you who have children and don't know it, we have a nursery downstairs.