Thu.Feb 23, 2012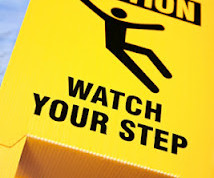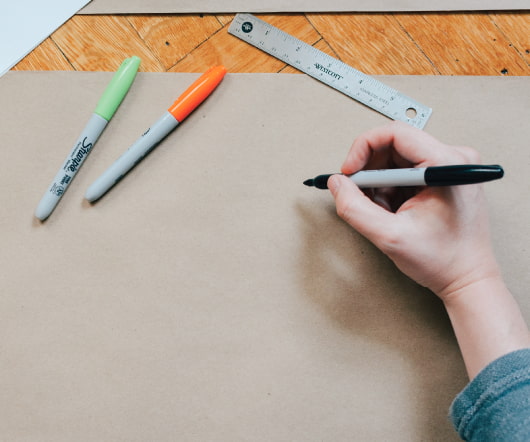 Storytelling - IV. 5 Ideas. 5 Blogs. 5 Days.
Public Speaking Advice and Commentary
FEBRUARY 23, 2012
This is the fourth blog in a series about storytelling – 5 in 5 days.    Everyone seems to get it that storytelling is important, because we're awash in data and information and can't remember it all.    But we do remember stories.    That's because they are how our brains work.    Why did that happen?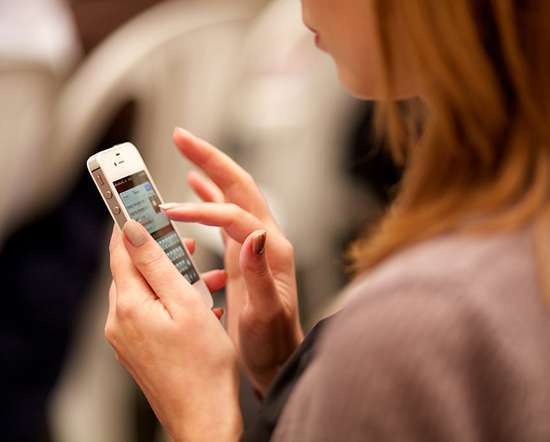 Quotes for Public Speakers (No. 118)
Manner of Speaking
FEBRUARY 23, 2012
Steve Martin - American Comedian, Actor, Playwright, Author and Musician. "Some people have a way with words and other people … uh … not have way." " — Steve Martin. Photo courtesy of Joella Marano. Filed under: Humour , Quotes for Public Speakers.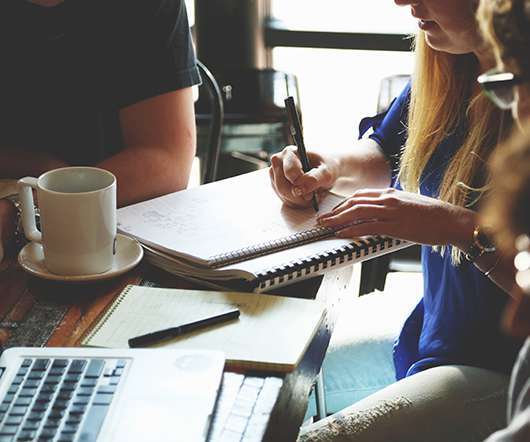 Six Degrees of Your Great Ideas
Speak and Deliver
FEBRUARY 23, 2012
I drive my wife nuts. know none of you are surprised by this. Perhaps its better for me to say I drive my wife nuts in many, many ways! Eisenhower".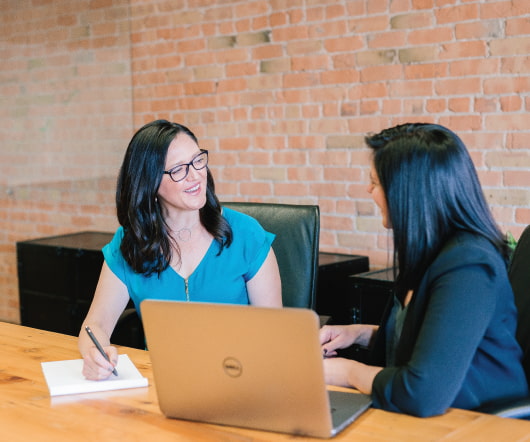 Politeness in the Workplace: Self-Test
The Communication Blog
FEBRUARY 23, 2012
I originally created this self-test on politeness for the revision of Interpersonal Messages but later decided to use a more general (and shorter) self-test for politeness. But, I thought this one might be of use as well, especially for those who want to focus on the workplace. Test Yourself. How Polite Are You at Work? compliment others. __ 4.
More Trending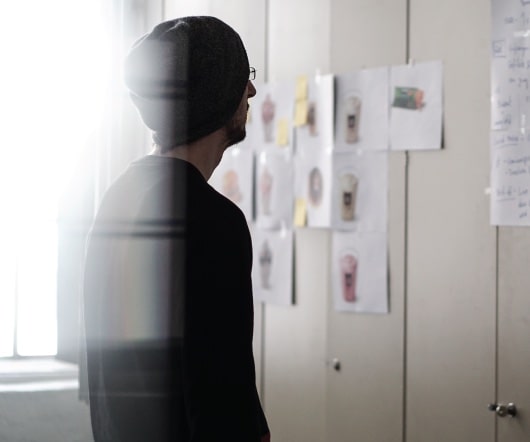 Politeness as an Interpersonal Relationship Theory
The Communication Blog
FEBRUARY 23, 2012
This brief discussion of politeness as an interpersonal relationship theory comes from my Interpersonal Communication Book but I thought that those using Interpersonal Messages or Essentials of Human Communication might also find this relevant. Positive face is the need to be thought of highly, to be valued, to be esteemed. while the other does not.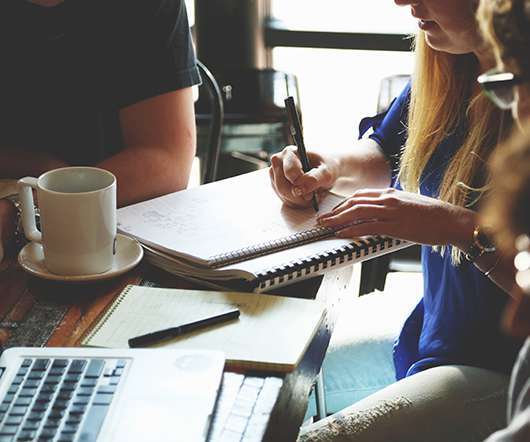 Media tip (for speechwriters and presenters)
Joan Detz Speaker Services
FEBRUARY 23, 2012
Whether you're writing the speech or delivering the speech, be sure it has a great title.  Great titles get noticed, get remembered, and get quoted. Note:  Titles are particularly important with commencement speeches