Thu.Apr 12, 2012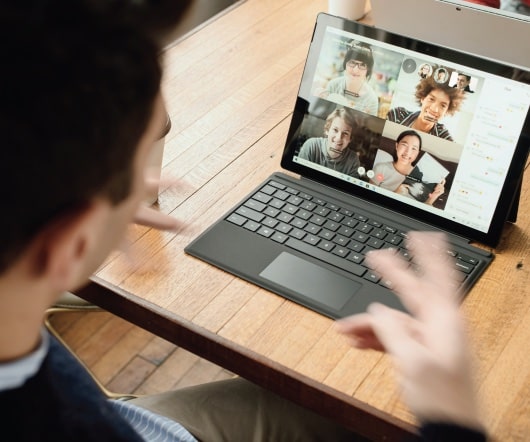 Anatomy of landing a client on the Web
Six-Figure Freelancer Blog
APRIL 12, 2012
About 70% of my new training and writing gigs come to me through my website. The rest are from referrals or my marketing.) Recently, I wrote a business letter for a client in Russia who is trying to land distribution deal with an American company. Other writers have asked me how a client from Russian [.].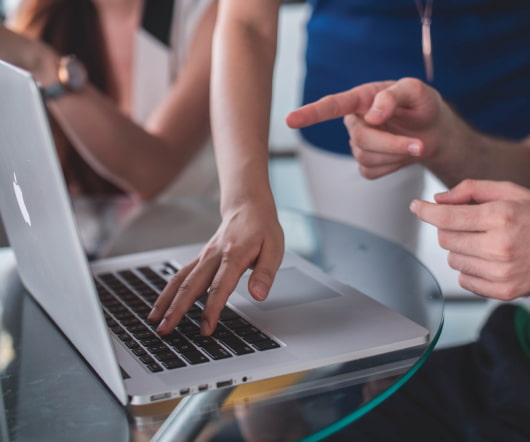 Hockey Night on Ossington Avenue
Six-Figure Freelancer Blog
APRIL 12, 2012
If you are a die-hard fan of the Toronto Maple Leafs, you might remember a time when the team actually won the Stanley Cup every now and then … and if you remember the last time, 40+ years ago, you might remember how you emulated your favorite Leafs player and aspired to be him … [.].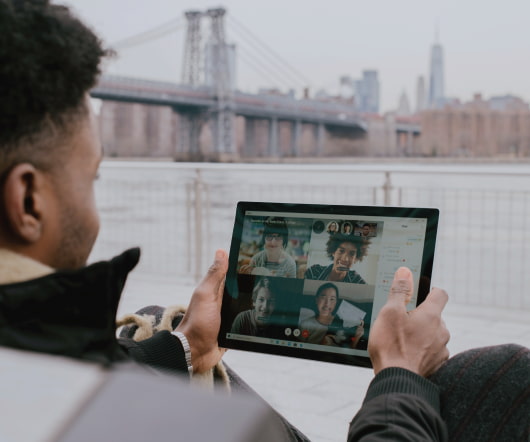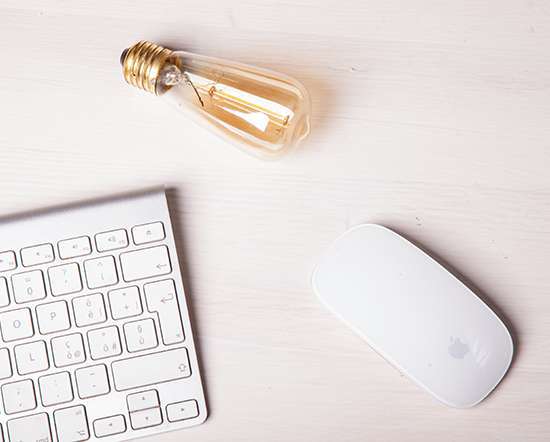 More Trending