Fri.Mar 17, 2017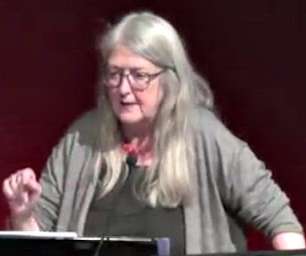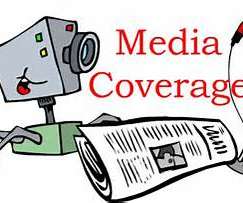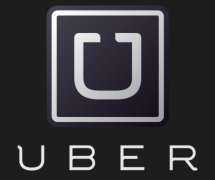 Uber - Is It Heading to Over
Jane Genova: Speechwriter - Ghostwriter
MARCH 17, 2017
Distressed company Uber suffered yet another setback. Not the real deal. To begin with, it undercuts the perception of its technical know-how.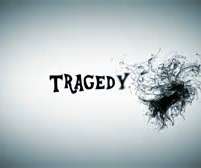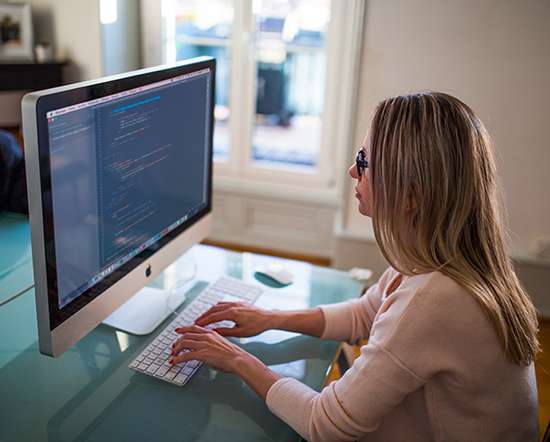 Drudge Report - The Angela & The Donald
Jane Genova: Speechwriter - Ghostwriter
MARCH 17, 2017
Drudge Report headlines with the coming meeting of two of the most powerful people in the world. Donald Trump. VW was outraged by the raid.