Tue.Mar 06, 2012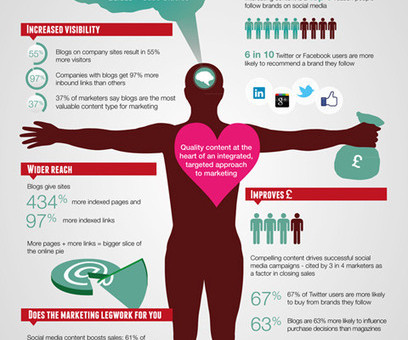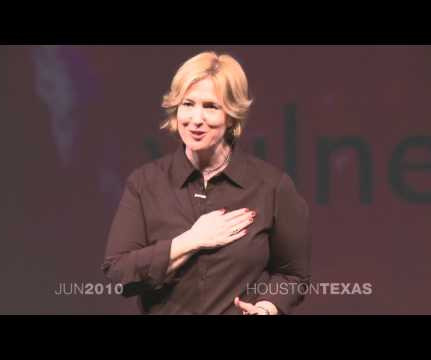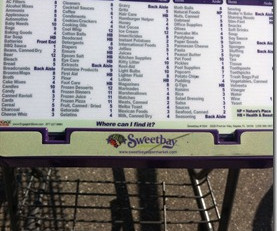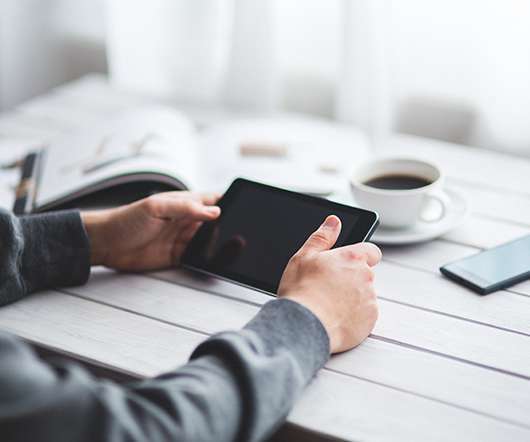 What's Yours Is Mine – Copyright in the age of Social Media – Part One
Onlignment
MARCH 6, 2012
Part 1 – The Shift to Sharing. If there is one concept that sums up the way we use the internet today it, would be "sharing" We share interesting articles and blog posts that we find. We use services like Foursquare to share our location and activity. We share reviews on everything from book purchases to holidays.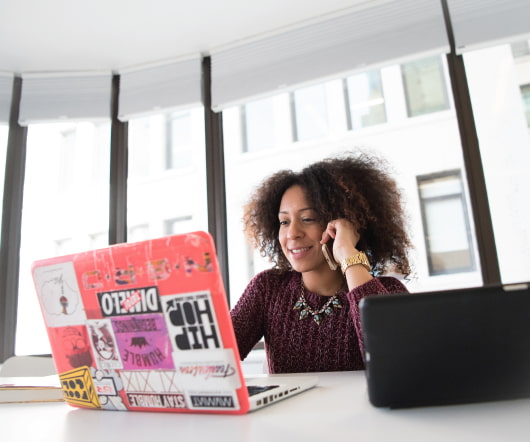 Presentation Tip: Use pre-made slides to cut prep time
Dave Paradi's PowerPoint Blog
MARCH 6, 2012
In a consulting assignment I am working on with a client in New York, we are developing a set of slides that can be re-used in many different presentations. It is a good idea because it cuts preparation time dramatically. In addition to creating your own slides, you can also download pre-made slides from different sources.
More Trending