Fri.Feb 24, 2012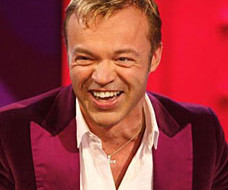 Friday Fun: Comedians
Speak Schmeak
FEBRUARY 24, 2012
I am constantly fascinated by how much speakers can learn from comedians. Most recent posts are at the top.) It's the candles, it's the smoke.
To read or not to read? That is the question for speechwriters - or is it?
Max Atkinson
FEBRUARY 24, 2012
Yesterday's conference of the UK Speechwriters' Guild was another stimulating treat, for which founder Bran Jenner deserves the thanks of all of us who were lucky enough to attend. But, had there been more time, an interesting argument might have developed between some of us who were there and some of the speakers. Authenticity? False.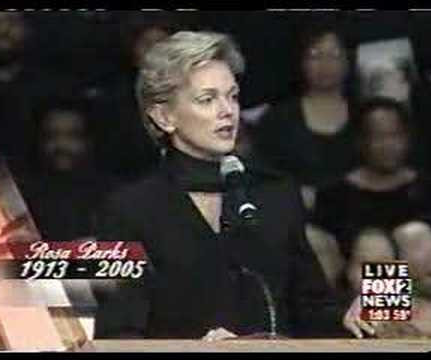 Storytelling-V. 5 Ideas. 5 Blogs. 5 Days.
Public Speaking Advice and Commentary
FEBRUARY 24, 2012
This is the fifth and final blog in a series about storytelling – 5 in 5 days.    Everyone seems to get it that storytelling is important, because we're awash in data and information and can't remember it all.    But we do remember stories.    That's because they are how our brains work.    01.
Step 1: Define the population
Onlignment
FEBRUARY 24, 2012
Over the past year we have been publishing extracts from The New Learning Architect. You'll know if you've defined the population appropriately if you are then able to make some generalisations about its characteristics. The following questions will help you to characterise the population. How fast does this population turn over?
More Trending
Is your audience listening?
Pivotal Public Speaking
FEBRUARY 24, 2012
Make sure you have finished speaking before your audience has finished listening. Dorothy Sarnoff.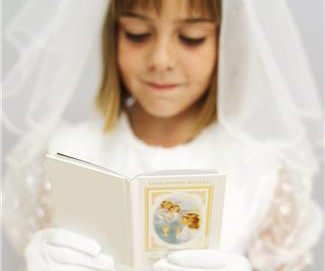 Trust: What has that to do with anything?
Jane Genova: Speechwriter - Ghostwriter
FEBRUARY 24, 2012
As a recovering Catholic, of course I was bug-eyed by all the studies which showed the low trust in society's most important institutions.