Thu.Mar 16, 2017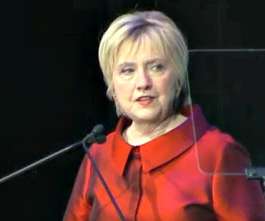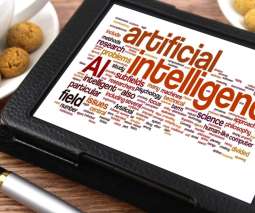 Public Relations - AI Can Wipe Out Humans
Jane Genova: Speechwriter - Ghostwriter
MARCH 16, 2017
In the prestigious, lucrative fields of law and finance , humans are already being wiped out by artificial intelligence (AI). But, not so fast.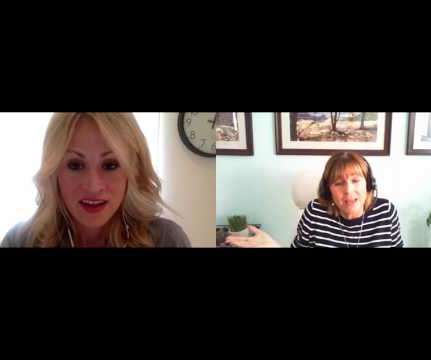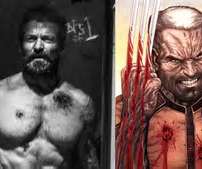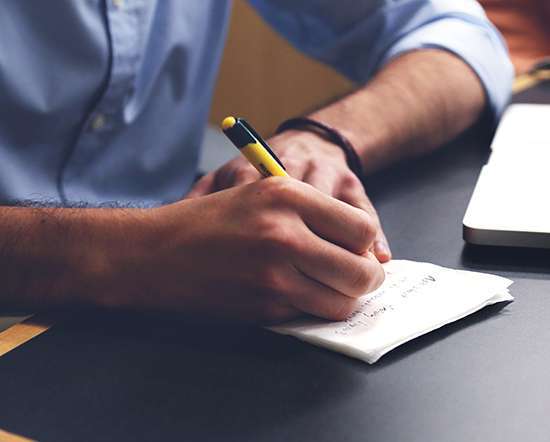 I received this from the Authors Guild
Joan Detz Speaker Services
MARCH 16, 2017
UPDATE March 16, 2017: Our fears have come to pass. You may have seen the news this morning that President Trump's proposed budget, released earlier today, calls for the elimination of the National Endowments for the Arts and Humanities. The budget—which must be passed by Congress—will be the subject of vigorous debate on Capitol Hill […].