Tue.Mar 13, 2012
How Do You Decide What to Say in a Presentation?
Public Speaking Advice and Commentary
MARCH 13, 2012
You've been asked to give a speech.    Perhaps you're expert in some topic, or you've headed up some organization, or you've done something wonderful recently, or you've made the news.    You've got an occasion, an audience, and an opportunity.    How do you decide what to say? 
Updates from the blog: Lists, networks and more
The Eloquent Woman
MARCH 13, 2012
On the blog and The Eloquent Woman on Facebook , I've been making visible and not-so-visible changes. Here's an update for you: New lists for new information options: I've created a series of special mailing lists so you can be sure to get the updates you want about upcoming workshops, training options for groups and individuals, ebooks and more.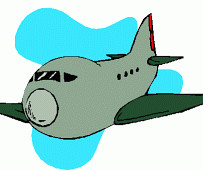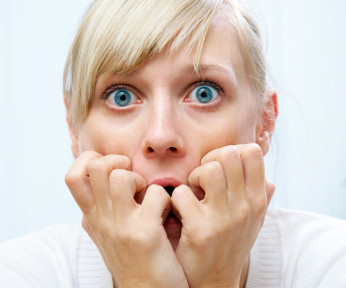 If it Ain't Broke, Should You Break it?
Speaker Launcher
MARCH 13, 2012
I'm in the process right now of deciding whether or not to revamp my website. It's been around for a few years and has served me well.