Tue.May 01, 2012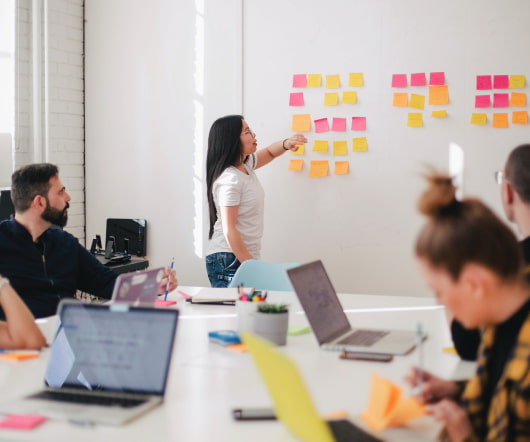 Fear of Public Speaking: A Definitive Guide to Managing and Moving Forward
Matt Eventoff
MAY 1, 2012
* Pt I of a 3 part series, as seen on CNBC.com. random internet search for cures for fear of public speaking produces over 2 million results. That is a shame. No matter how many books, courses, DVDs, websites or snake oil salesmen promise to "cure" you of your fear of public speaking; it is never that simple, or that easy.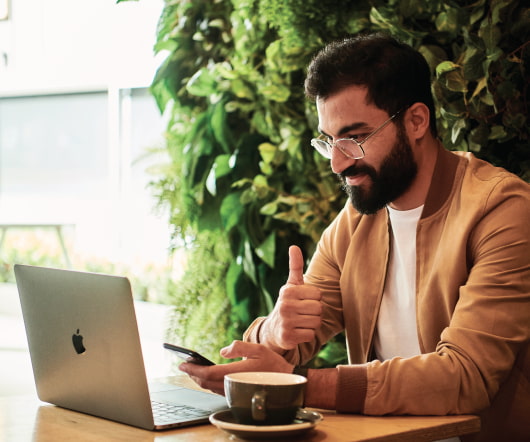 Why - and How - Your Audience Matters - #2 of 5 Ideas. 5 Blogs. 5 Days.
Public Speaking Advice and Commentary
MAY 1, 2012
The first question you should ask when preparing a presentation is, who's my audience?    But that question requires more than a one-word answer.    It's the beginning of an exploration of the exact circumstances of your audience – who, what, when, where, and why – everything about them you can determine.    04.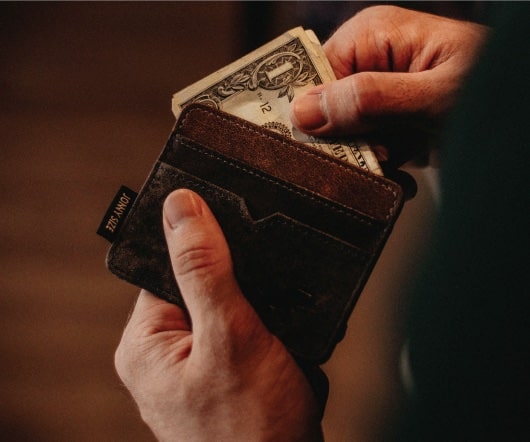 Presentation Tip: Choose a boring font
Dave Paradi's PowerPoint Blog
MAY 1, 2012
A lot of presentation designers have made comments in the last year or two about what font you should choose for your PowerPoint slides. Almost every designer suggests that you abandon the built-in fonts like Arial or Calibri. They claim that by using a standard font, you won't stand out. In the world we live in, a downloaded font is a bad idea.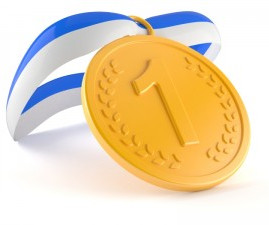 Best Website Contest is Back!!
Speaker Launcher
MAY 1, 2012
Simply comment below if you'd like to nominate a website. So what are we looking for? 1. unique, fresh and original site. link].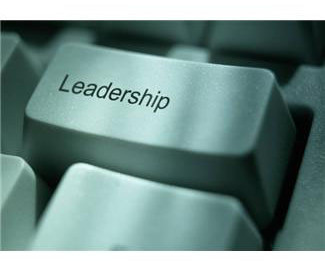 More Trending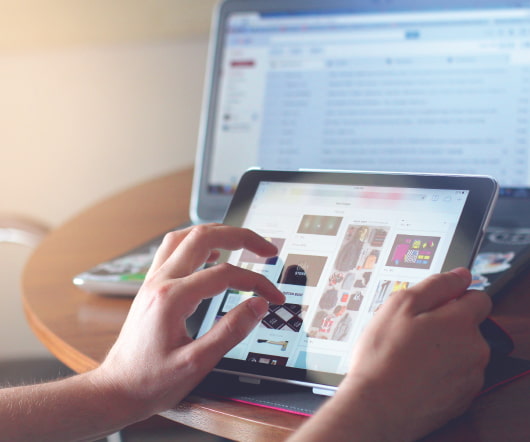 Want to learn more about government speechwriting?
Joan Detz Speaker Services
MAY 1, 2012
NAGC (the National Association of Government Communicators) has extended the "early registration" deadline for its conference to Monday, May 7th. One-day conference admissions are available.   Contact:  info@nagconline.org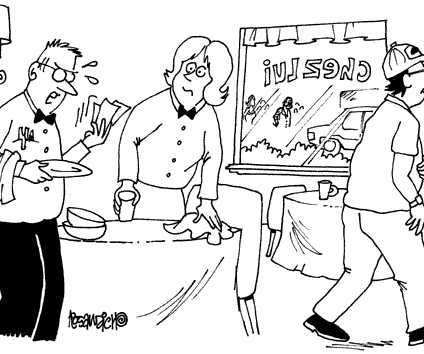 New Cartoon Caption Contest
Humor Power
MAY 1, 2012
It's time for our Cartoon Caption Contest for the month of May.  We feature the art of professional cartoonist Dan Rosandich.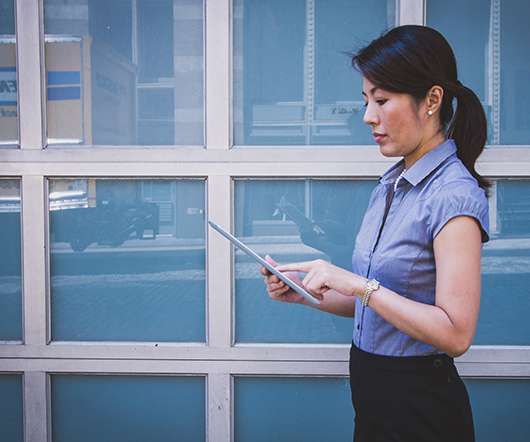 Wisdom, Truth and Other Illusions
Humor Power
MAY 1, 2012
The key to humor is the ability to see thoughts, objects and events in a different way.  Happiness and a stress-free life are shaped by the same process.  There is always another way of looking at life.  Sharpening that skill leads us to better speaking, better thinking and better living.  Choices and decisions harden into habits and attitudes. 5.