Fri.Feb 17, 2012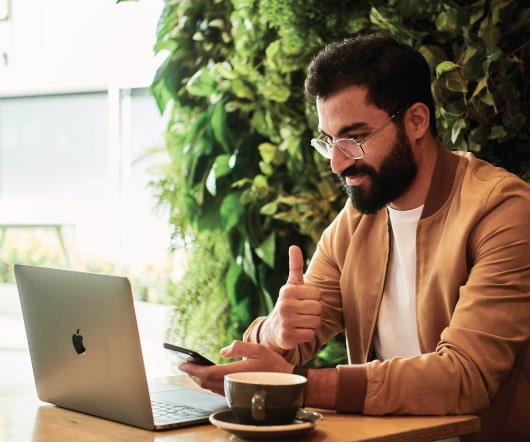 5 Stupid Speaker Tricks
Public Speaking Advice and Commentary
FEBRUARY 17, 2012
Speakers do stupid things, like any other group of people.    The problem is that they subject whole audiences to boredom and, yes, pain as a result.    So it's not only the speakers themselves who suffer.    In an effort to mitigate the suffering, here are 5 of the most egregious stupid speaker moves.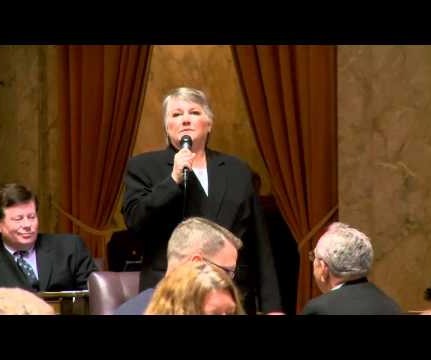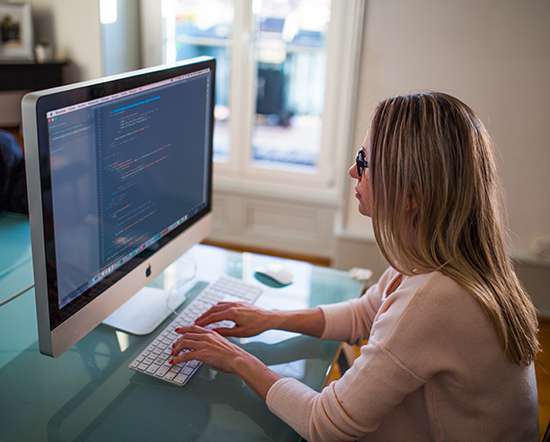 Putting the model to use
Onlignment
FEBRUARY 17, 2012
Over the past year we have been publishing extracts from The New Learning Architect. We continue with the first part of chapter 11: Models are fun. In their attempts to explain the complex cause and effect relationships of life, they encourage us to believe that we can become masters of our own destinies. If so then this chapter is for you.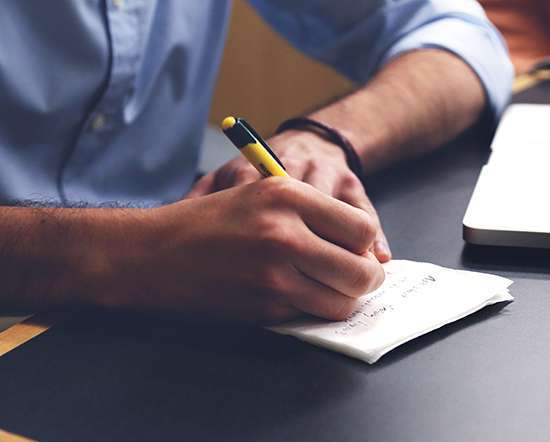 How to deliver superior presentations - public seminar notice
Executive Speech Coach
FEBRUARY 17, 2012
Discover how you can deliver a superior presentation – every time Next Public Seminar in Toronto - March 28, 2012. More Details here. When you speak: You are competing with all the other thoughts, questions, and concerns in the minds of your audience. Your intended message is competing with all the unintended messages that you might be sending.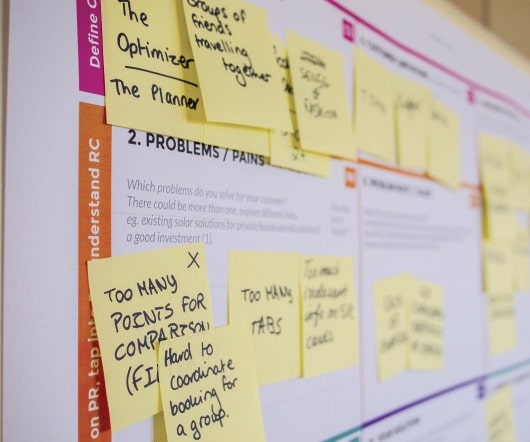 Why Humor in a Presentation Works
Great Public Speaking
FEBRUARY 17, 2012
YOU WILL BE ASKED BACK. If you succeed in your original purpose for making your presentation, you may be asked back. If you also make the audience feel really good by entertaining them at the same time, your chances of being asked back will be much higher. YOU WILL GET HIGHER EVALUATIONS OR MORE SALES. YOU WILL MAKE MORE MONEY. I'll never forget it.
More Trending