Fri.Apr 13, 2012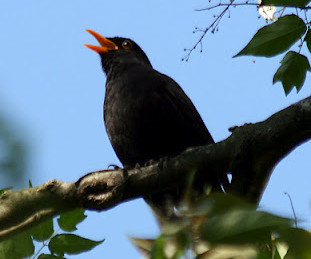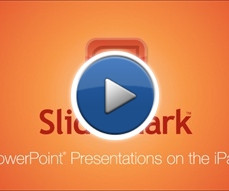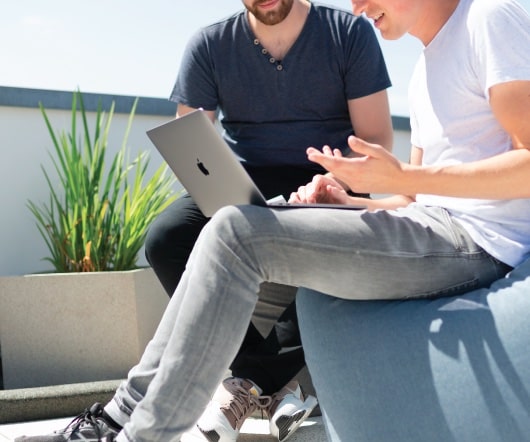 Why Ignoring Body Language Is Like Betting on an Inside Straight
Public Speaking Advice and Commentary
APRIL 13, 2012
Every presentation is two conversations, and I find it ironic that speakers spend a great deal of time thinking about their content – the first conversation – and hardly any time at all thinking about their body language – the second conversation.    That's gambling against the house, and against long odds.  Take a simple example.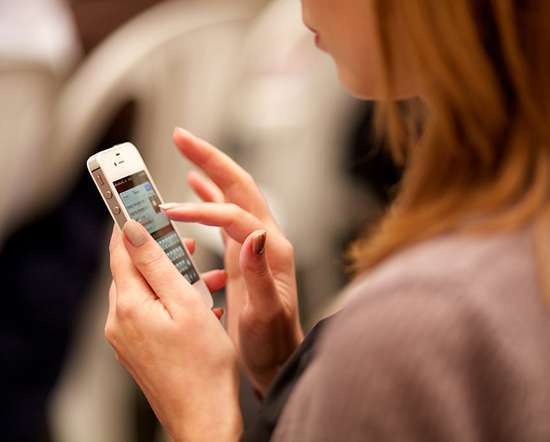 Triangulate your rate before you quote
Six-Figure Freelancer Blog
APRIL 13, 2012
When it comes to writing and editing services, there is no 'one rate fits all' rate. Yet many clients want cost certainty--and I don't blame them--so you have to give them a quote. Unfortunately, too many writers and editors are blind-folded and playing pin the quote on the client - hoping to hit a quote that is worthwhile -- to them and the client!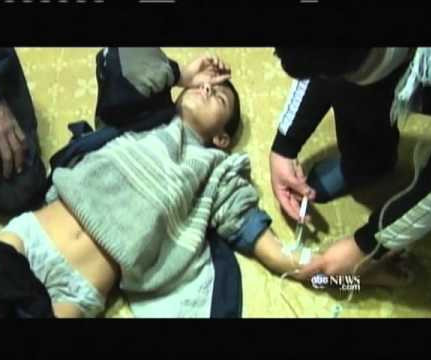 More Trending