2015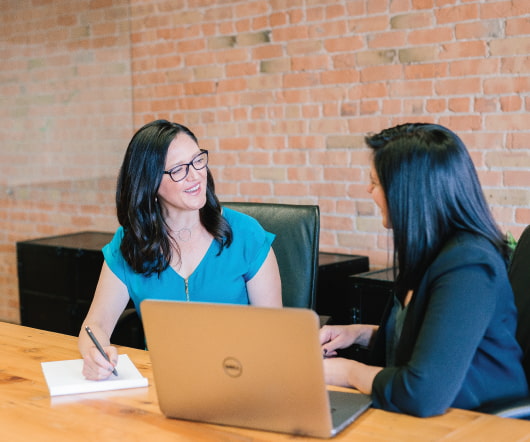 5 Patterns of Popular TED Talks
Ian Griffin - Professionally Speaking
SEPTEMBER 4, 2015
Ever wondered why some TED talk recordings on YouTube gather a respectable few hundred thousand views while other go viral and attract many millions? Is there a difference in content, facts and figures or information shared that is more compelling and pertinent to a wider audience?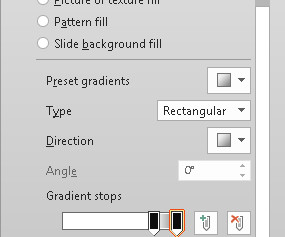 Create a vignette effect to make a photo more powerful
PowerPoint Tips
FEBRUARY 28, 2015
A vignette effect on a photo typically places a dark, semi-transparent border around it. There are other possible variations, such as a light border, but dark is more common. Designers use this effect to make the center of the image stand out. Here you see a photo with and without a vignette. .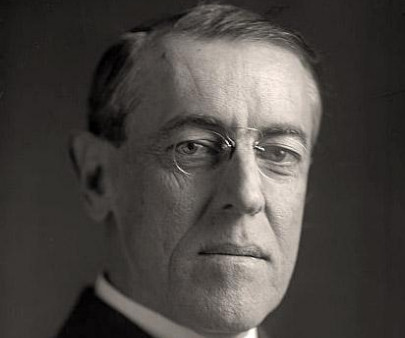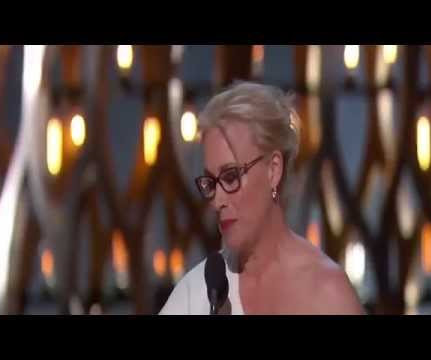 Stay weird.
Speak Schmeak
FEBRUARY 23, 2015
Our favorite, and most effective, awards show speeches tend to go one of two directions: Humor or passion. Both kinds of speeches have the same effect, to trigger an emotional response in the audience. The response to the humorous speech is laughter, if only a chuckle or an internal giggle.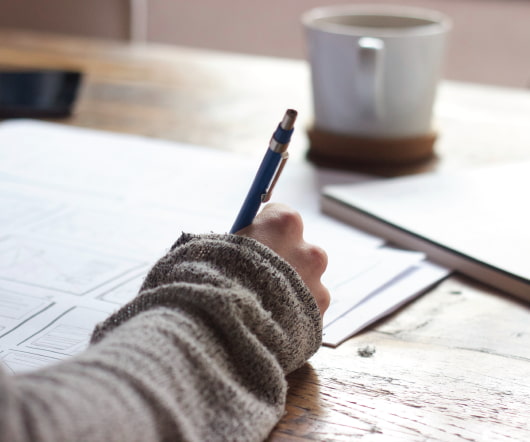 Five Lessons from the 2015 Miss Universe Mix-up
Manner of Speaking
DECEMBER 21, 2015
If you were looking for an awkward television moment to close out 2015, Steve Harvey has handed it to you on a silver plate. At the 2015 Miss Universe Pageant, it came down to the final three contestants: Miss Colombia, … Continue reading → Uncategorized Mark Critch Miss Universe Pia Alonzo Wurtzbach public speaking Steve Harvey
More Trending