Sat.Mar 03, 2012 - Fri.Mar 09, 2012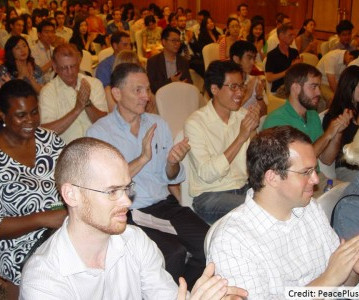 7 Tips to Ensure You're Understood when Speaking to a Foreign Audience
Speaking about Presenting
MARCH 5, 2012
This is a guest post by Leon Potgieter. Americans who travel abroad for the first time are often shocked to discover that, despite all the progress that has been made in the last 30 years, many foreign people still speak in foreign languages." – Dave Barry.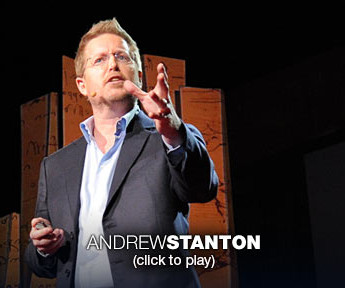 Nuggets of Storytelling Wisdom
Manner of Speaking
MARCH 8, 2012
In this post, I return to one of my favourite themes that run through this blog: the importance of storytelling. Past posts on the subject include this one and this one.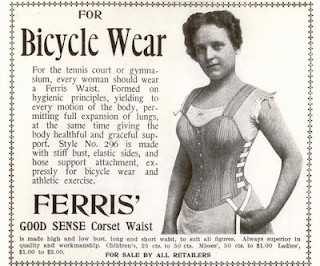 Wear a looser dress
Speak Schmeak
MARCH 7, 2012
Photo courtesy of fixedgear On last week's American Idol, the top 12 women performed. One singer, Baylie Brown, wore a lovely and flattering dress, but after her performance, confessed that it was too tight. She said that she had had trouble breathing and that she could feel her heartbeat.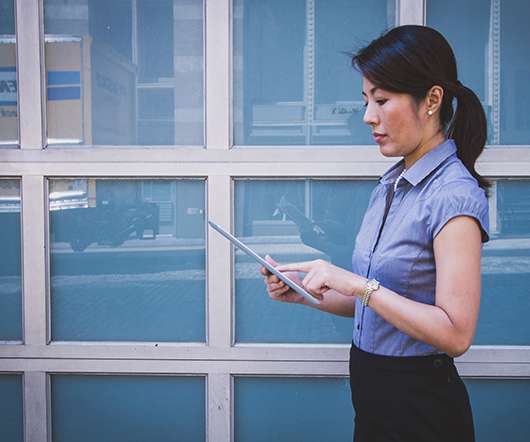 TED Talks, #illustraTED
Duarte Blog
MARCH 5, 2012
It's no secret that Duarte has a big crush on TED. As presentation people, and lovers of all things story, TED is the man of our dreams. This year, we declared our love by hosting #illustraTED, a tweet-stravaganza dedicated sharing content inspired by #TED talks.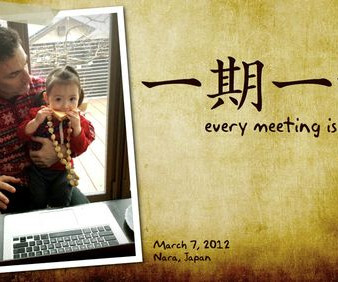 Slowing down to appreciate what's important
Presentation Zen
MARCH 9, 2012
About two years ago, the rate of new blog posts to presentation zen declined a bit. It was not for a lack of ideas; I have folders full of ideas and samples that I would like to share.
More Trending