Sat.Apr 22, 2017 - Fri.Apr 28, 2017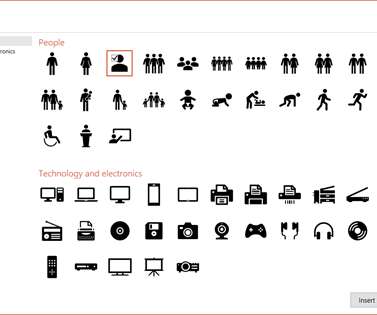 Inserting icons in PowerPoint 365
PowerPoint Tips
APRIL 28, 2017
If you have PowerPoint 365, by now you should have a major new feature, icons. Icons are vector files, just like PowerPoint drawing objects are, so you can resize them and they never get pixelated — unlike bitmap images such as JPGs and PNGs.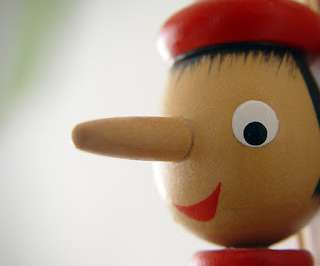 39 lies, myths, and mistaken notions speakers tell themselves
The Eloquent Woman
APRIL 27, 2017
As a professional speaker coach, I hear a lot of lies, myths, and mistaken notions from speakers--mostly things they tell themselves about their speaking and presenting. Really, the 39 items on this list are assumptions, but often, they're not backed up by data or evidence.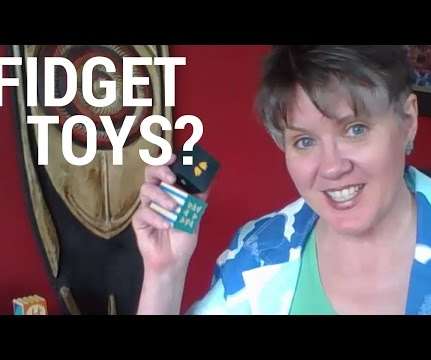 Do you use fidget toys?
More than PowerPoint...
APRIL 28, 2017
I heard the term "fidget toys" for the first time this week. Listen, I'm old school. I'm accustomed to calling these things "toys". But as it turns out, I use what we now call "fidget toys" all the time. And I use them without realizing they are a popular trend right now.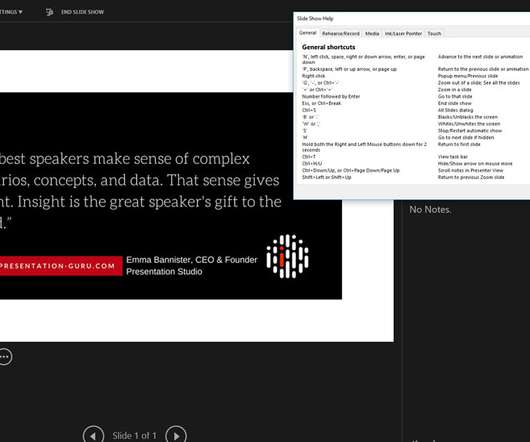 Look Effortlessly Expert as you Present with PowerPoint
Presentation Guru
APRIL 27, 2017
Most speakers want to look effortlessly in control when they speak: in control of their subject, their nerves and their technology. In most cases, controlling the technology is the bit that even the most experienced presenters get wrong.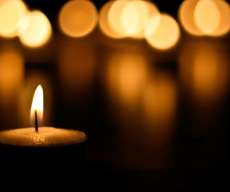 More Trending