Sat.Apr 07, 2012 - Fri.Apr 13, 2012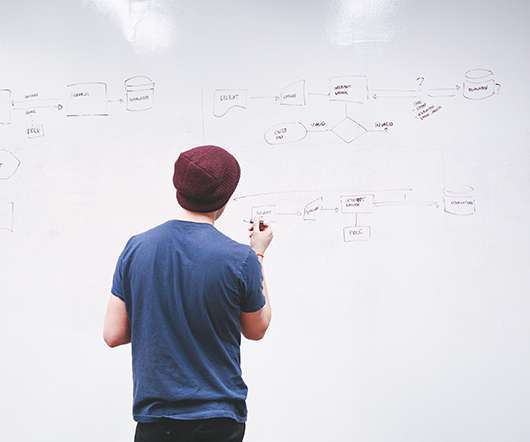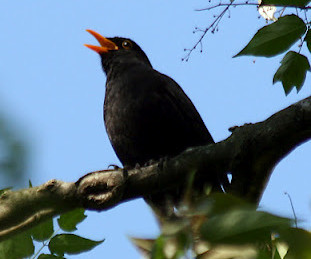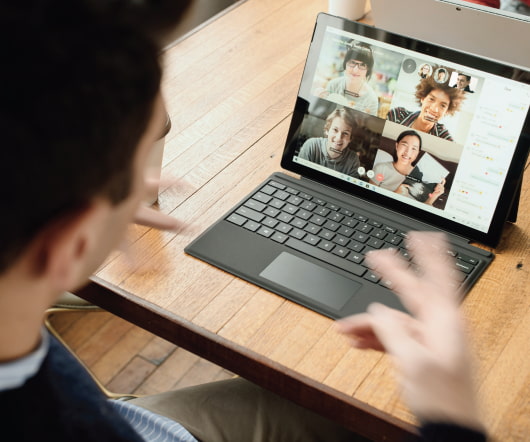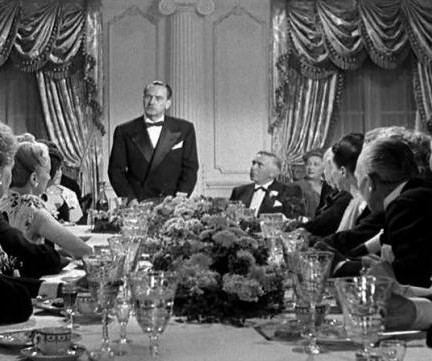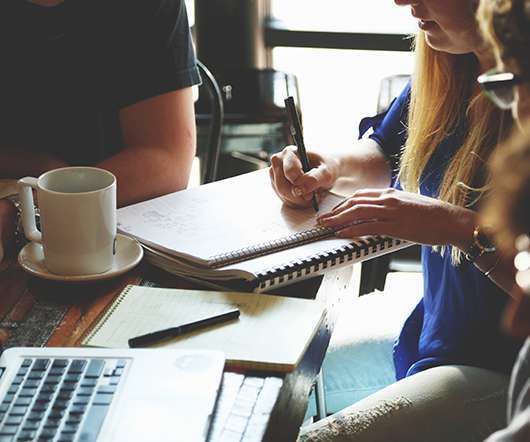 Santorum out. But can Romney learn to like himself?
The Presenter's Blog
APRIL 10, 2012
The personal characteristics that enable others to believe in us the most, are often the ones coached out of us as being most likely to frighten the horses. The Republican nomination process for the candidate to face President Obama this November, has demonstrated this supremely. He knew what he stood for, and had that stand consistent.
More Trending