Sat.Apr 28, 2012 - Fri.May 04, 2012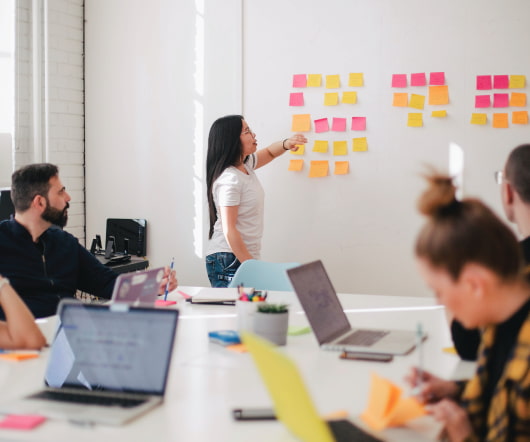 Fear of Public Speaking: A Definitive Guide to Managing and Moving Forward
Matt Eventoff
MAY 1, 2012
* Pt I of a 3 part series, as seen on CNBC.com. A random internet search for cures for fear of public speaking produces over 2 million results. That is a shame. No matter how many books, courses, DVDs, websites or snake oil salesmen promise to "cure" you of your fear of public speaking; it is never that simple, or that easy. And that is ok. The reality is that every executive has a rush of adrenaline before presenting – the normal "fight or flight" response.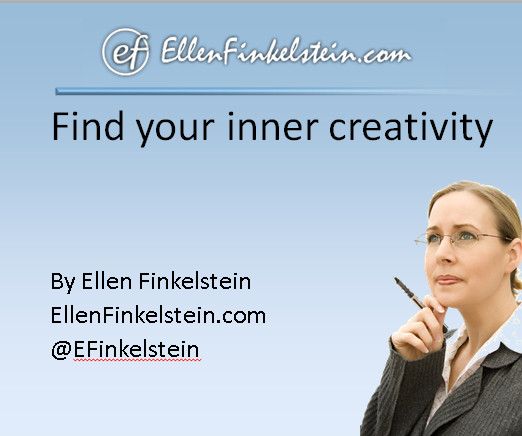 Design a first slide that stands out and matches your brand
PowerPoint Tips
MAY 2, 2012
I really like slides with a solid background, usually white or black. They're neat and clean. They don't distract from the message. Obviously, they're easy to create. They work better with images. For example, you can remove the background of images and get a result like this.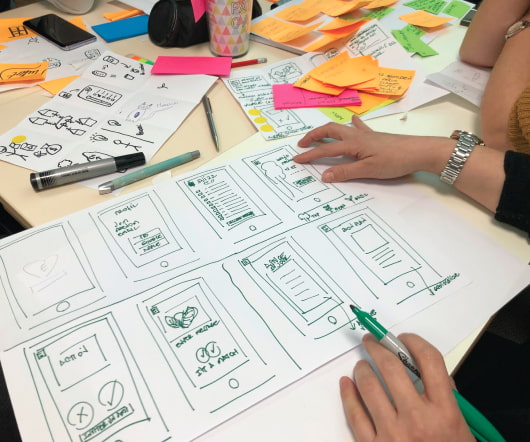 Use W5 to help you communicate effectively
Six-Figure Freelancer Blog
MAY 2, 2012
Whether you are writing or talking, communicating effectively is important. To demonstrate the point, I often tell the story of the golf course groundskeeper who hired a young trainee. The day the trainee showed up, the groundskeeper said, "See those bundles of sod on the truck? I want you to re-sod the areas that I've staked out around the 18 flags on the golf course. I'll be back at the end of the day to check on your progress.". If you want to know what happened, please read the blog post!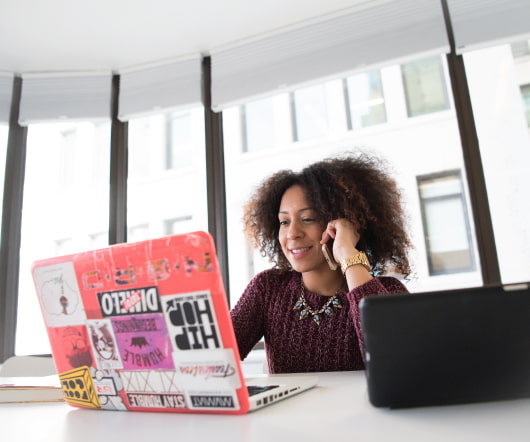 Speakers: To persuade, get concrete. To inspire, be abstract.
The Eloquent Woman
MAY 2, 2012
Should you try to inspire your audience--or persuade them? Are you speaking about why your audience should do something--or how to pull it off? New research suggests that decision depends on the timing of your message and what the audience has to do next, whether that deadline is in the future or next week.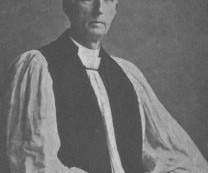 Quotes for Public Speakers (No. 130)
Manner of Speaking
APRIL 30, 2012
Alexander Gregg (1819 - 1893) American Clergyman. "There are three things to aim at in public speaking: first, to get into your subject; then to get your subject into yourself; and lastly, to get your subject into the heart of your audience." " — Alexander Gregg.
More Trending