Sat.Jun 16, 2012 - Fri.Jun 22, 2012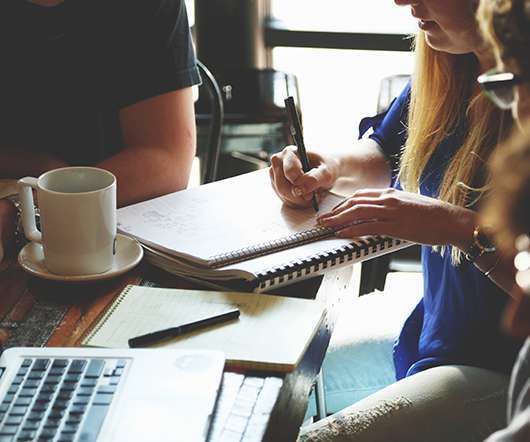 Ten Tips on Using Body Language When Delivering a Speech
Manner of Speaking
JUNE 18, 2012
Today's post features some valuable advice about your body language when delivering a speech or presentation. It comes from my friend, Douglas Kruger. Douglas, who hails from South Africa, is a speaker, author and trainer. Great advice, D ouglas! (My My only complaint is the lighting!) The energy level is diminished. Filed under: Delivery.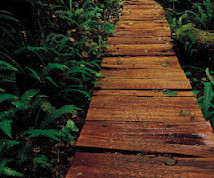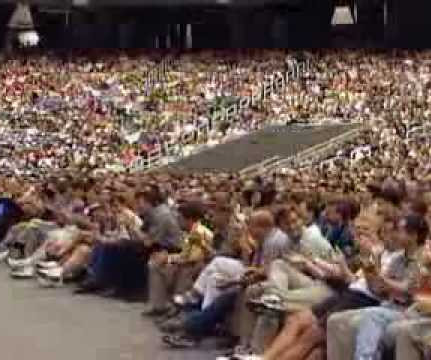 Your Audience's Audience
Duarte Blog
JUNE 21, 2012
As far as he knew, he was only speaking to three kinds of people—developers, developers, and developers. Can't wait for that one.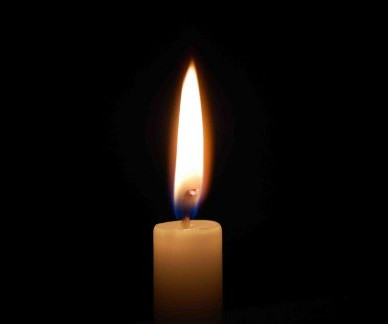 The Power-Cut Presenter
The Presenter's Blog
JUNE 20, 2012
In the second that the lights pop there is a moment of perfect puzzled peace. Have you ever noticed? Everybody freezes for just a second. And smoke.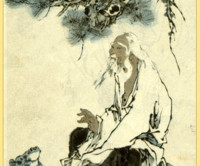 Quotes for Public Speakers (No. 135)
Manner of Speaking
JUNE 19, 2012
Zhuangzi (??) (369 369 BC – 286 BC) Chinese Philosopher. " — Zhuangzi (??). Filed under: Quotes for Public Speakers.
More Trending