Sat.Jul 18, 2009 - Fri.Jul 24, 2009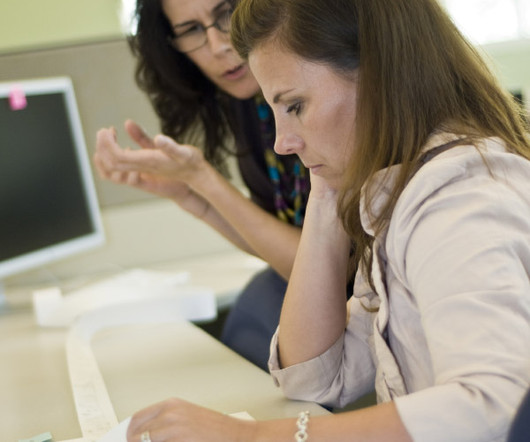 Unique Storyboard Method: Receipt Tape
Duarte Blog
JULY 20, 2009
Presentations are only as good as the idea, visuals and delivery. So I whipped out our presentation map and got to work. It worked perfectly! Enjoy!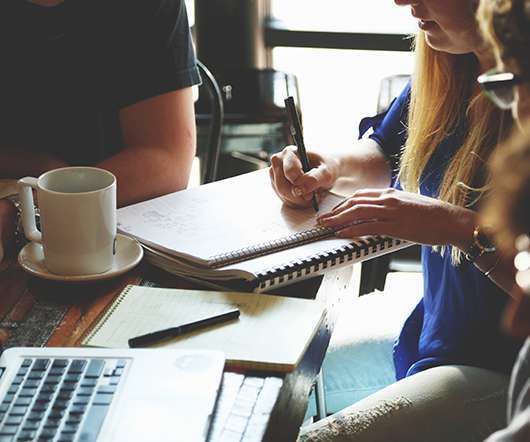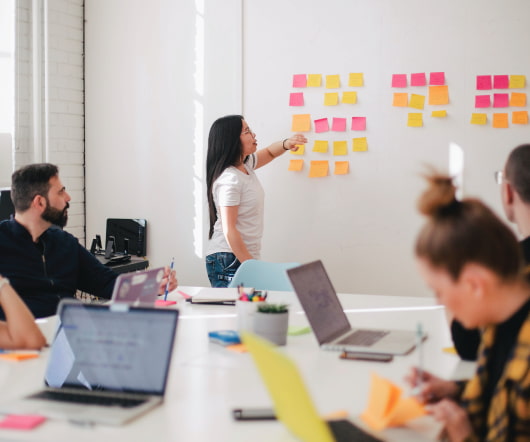 eLearn: Best Practices
http://delicious.com/akarrer/prospeaker
JULY 22, 2009
15 Tips for Webinars: How to Add Impact When You Present Online By Patricia Fripp, CSP, CPAE July 7, 2009 Whenever you open your mouth, whether youre talking to one person or a thousand, you usually want to get a specific message across. How do you do that best when you are communicating through a webinar? How do you catch and keep your audience?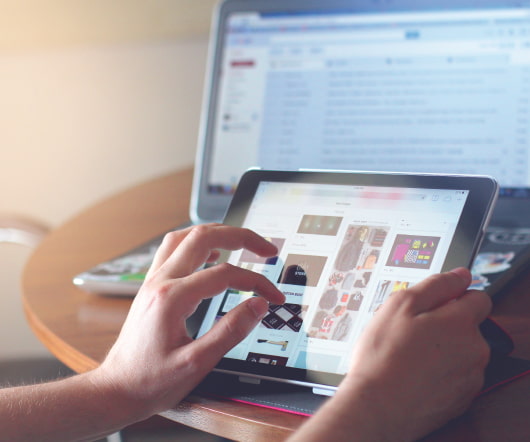 How to Connect with Voters
Matt Eventoff
JULY 20, 2009
Hint – it happens long before the campaign begins. . Watch C-SPAN on any given evening and watch members of Congress and the Senate read speeches into the public record. Very rarely exciting or moving. . . Comments are usually read verbatim from a text, not too much emotion, and often confusing. This is how it should be done: .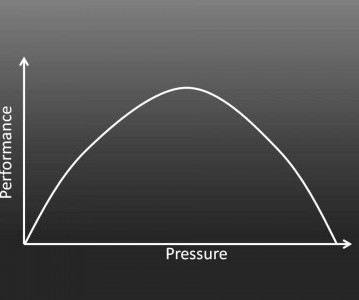 Don't follow these presentation tips
Speaking about Presenting
JULY 21, 2009
Whenever I read a top 10 presentation or public speaking tips post, I often find at least one tip that makes me cringe. Must is a very strong word.
More Trending