Sat.Feb 11, 2017 - Fri.Feb 17, 2017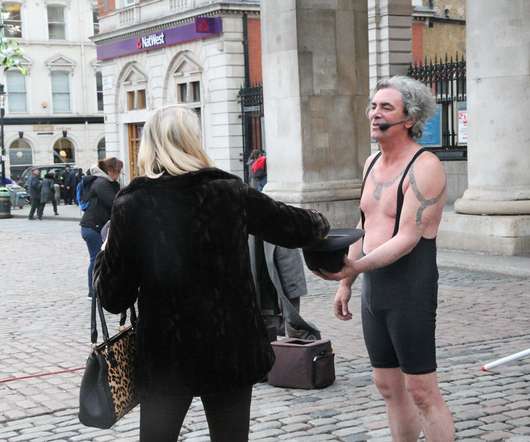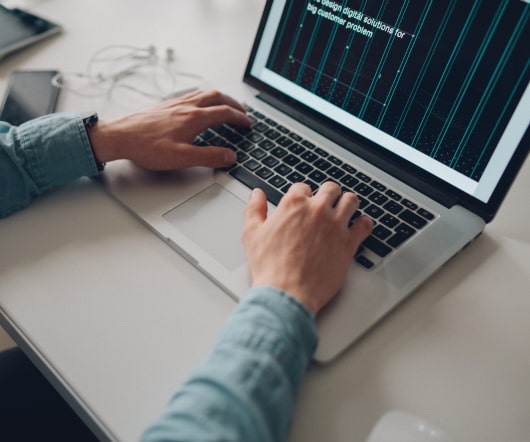 Sandra Zimmer Method Workshop Overcomes Life-Long Discomfort of being Center of Attention
Speaking Freely
FEBRUARY 17, 2017
The Sandra Zimmer Method Workshop teaches you to convert public speaking fear, tension and anxiety into free flowing energy and excitement to speak. You really can overcome life-long discomfort about being the center of attention! When you do, speaking becomes fluid and easy. A participant in a recent Sandra Zimmer Method weekend workshop said, "Had I known […].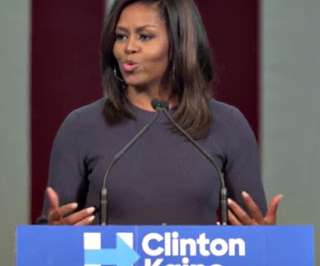 For #BlackHistoryMonth, 46 famous speeches by black women
The Eloquent Woman
FEBRUARY 17, 2017
Black women speakers from all over the world are often featured in The Eloquent Woman Index of Famous Speeches by Women. Whether African, American or from elsewhere in the world, they make up close to 20 percent of the speeches we've collected and featured so far.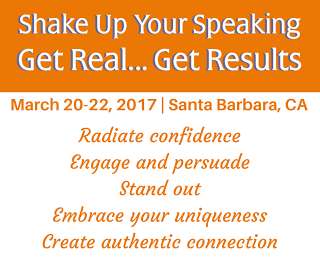 Want to sound smarter when speaking?
Speak Schmeak
FEBRUARY 16, 2017
I received the following email the other day, and I thought it would be worth sharing my response with you, because it goes to the heart of my philosophy of public speaking. "I I am writing an article on ways to sound smarter when speaking.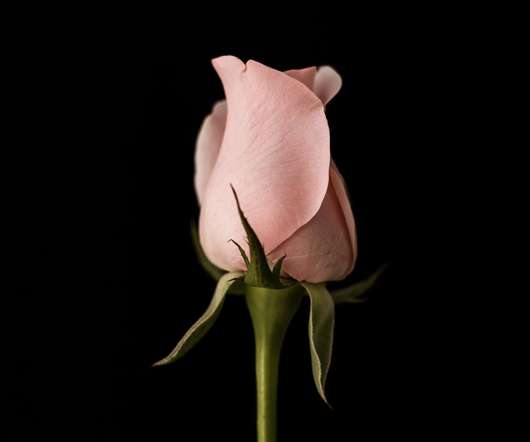 It's Got to Be Perfect – or Does It?
Presentation Guru
FEBRUARY 14, 2017
The use of the word 'perfect' in regards to public speaking is a quick way to halt improvement. Most of our readers have had that one speech that went off without a hitch, but to deem it completely flawless can lead to complacency.
More Trending