Sat.Mar 31, 2012 - Fri.Apr 06, 2012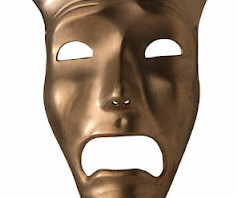 "We don't deal with emotion"
Speak Schmeak
APRIL 2, 2012
"For Browning Allen, City Hall's head honcho when it comes to transportation planning, maybe it qualified as a nice-try-but-no-cigar moment.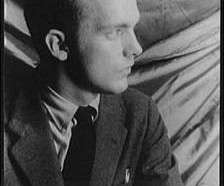 Quotes for Public Speakers (No. 127)
Manner of Speaking
APRIL 2, 2012
Carl Frederick Buechner - American Author and Theologian. "They may forget what you said, but they will never forget how you made them feel." " — Carl Buechner. Filed under: Quotes for Public Speakers.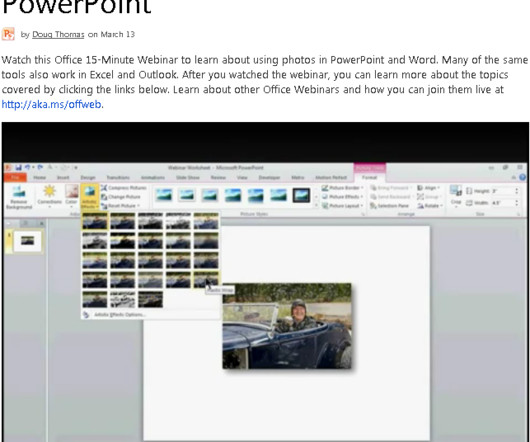 15-minute webinars on Microsoft Office–every Tuesday
PowerPoint Tips
APRIL 3, 2012
Microsoft's Office.com website is sponsoring 15 minute webinars every Tuesday. Not all of them are applicable to PowerPoint, but you probably use other Office programs, too. You can read more here, including a list of past webinars and instructions for tuning in live.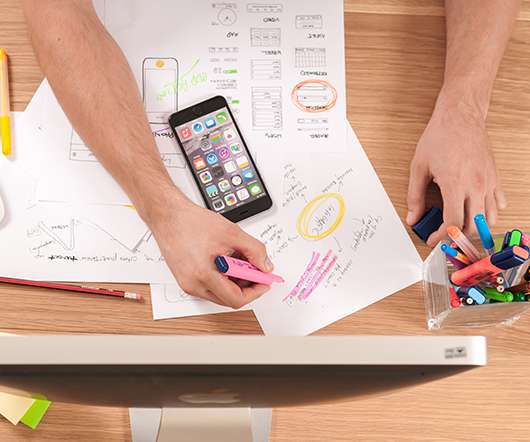 Giving a Presentation? Don't Tell 'Em What You're Going to Say
Public Speaking Advice and Commentary
APRIL 2, 2012
The oldest chestnut in public speaking advice is to "tell 'em what you're going to say, say it, and then tell 'em what you said."    The idea is that repetition will hammer things home to your audience and help them remember. Unfortunately, that's bad advice today for a number of reasons.    First of all, the only thing that your audience will get when you go at them with a hammer is a headache.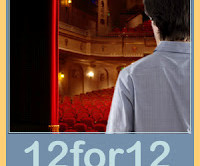 12for12 April Challenge: Review Your Image
Speak Schmeak
APRIL 3, 2012
Have you joined my 12 Speaking Challenges for 2012 program yet? Build your "confidence muscles" with monthly challenges designed to help you get out of your comfort zone and build confidence in a variety of settings that will prepare you for your upcoming speaking engagements!
More Trending