Sat.Feb 18, 2012 - Fri.Feb 24, 2012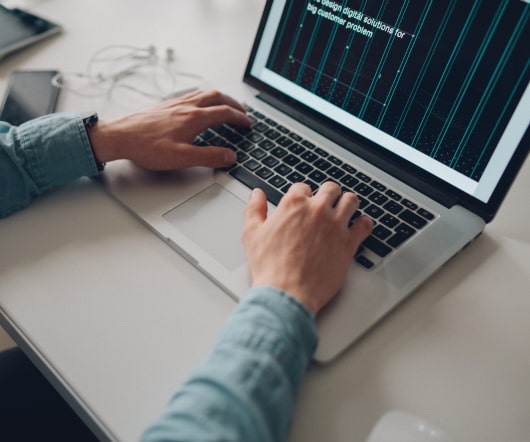 Famous vs Great
Speaking Freely
FEBRUARY 21, 2012
Martin Luther King Jr. was quoted as saying, "Not everyone can be famous, but everyone can be great because greatness is determined by service." Does it seem to you that many of us in America are struggling with a misplaced desire to be famous? Do you harbor a secret wish to have your name [.].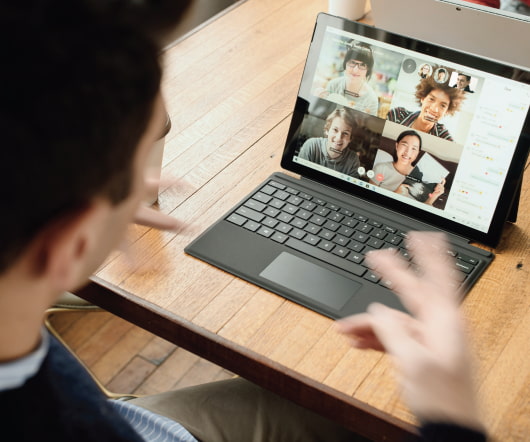 A Lesson from Lang Lang
Manner of Speaking
FEBRUARY 20, 2012
A couple of weeks ago, my daughter, Kristen and I had the good fortune to attend a concert by Lang Lang at Geneva's Victoria Hall. His performance was terrific. From the light melodies of Bach, to Schubert's sombre Piano Sonata No. 21, to the moving and energetic Etudes op. 25 by Chopin, he he ld the audience transfixed for two hours.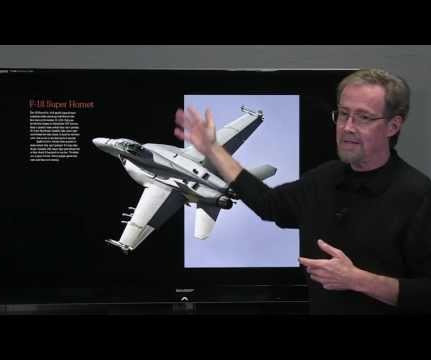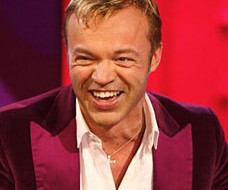 Friday Fun: Comedians
Speak Schmeak
FEBRUARY 24, 2012
I am constantly fascinated by how much speakers can learn from comedians. Most recent posts are at the top.) It's the candles, it's the smoke.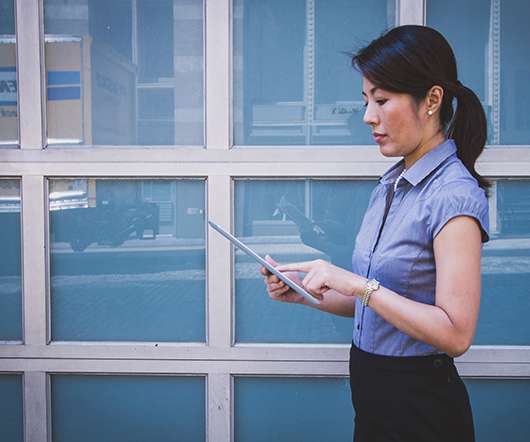 More Trending