March, 2017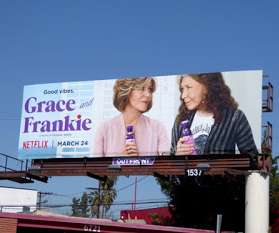 Two-time Academy Award winner needs an acting coach?
Speak Schmeak
MARCH 31, 2017
Billboard Daily Blog Are you a fan of "Grace and Frankie," the hot Netflix series starring Jane Fonda and Lily Tomlin? My husband and I arrived late to the party, but are now all caught up and attempting to savor season 3 instead of bingeing, like some of my friends have done.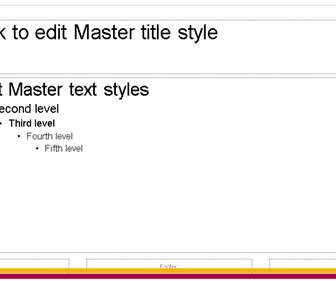 Working with multi-speaker presentations
PowerPoint Tips
MARCH 19, 2017
I just finished work for a client on a multi-presenter presentation. It was a presentation that will be given to nurses at a nursing school and I thought I'd share my experiences with you.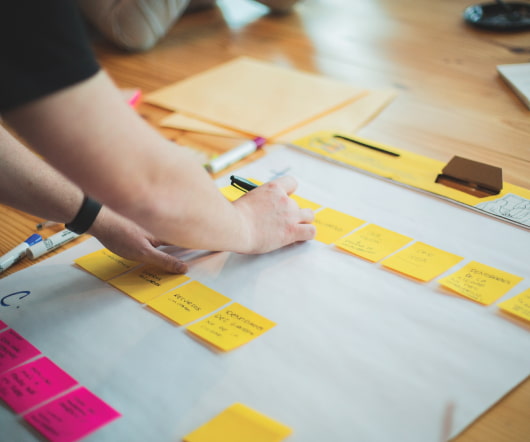 When is your next public speaking engagement?
Manner of Speaking
MARCH 13, 2017
It doesn't have to be a TED Talk or a formal presentation at a conference. It could be a five-minute status report on your project at the next team meeting; it could be saying a few words about a colleague … Continue reading → Motivation Leonardo da Vinci Nike public speaking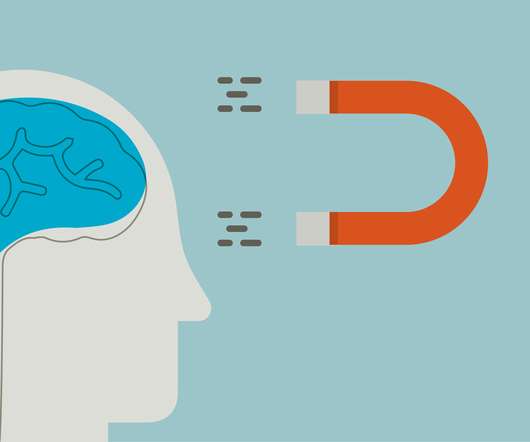 4 Tips and 1 Tool That Will Help You Perfect Your Slide Design
Duarte Blog
MARCH 14, 2017
A good presentation depends, at least partly, on good slide design. Surprisingly, if you want to make great presentation slides, it helps to understand a little bit about the human attention span. Let's start with you. Picture yourself arriving at the last presentation you attended.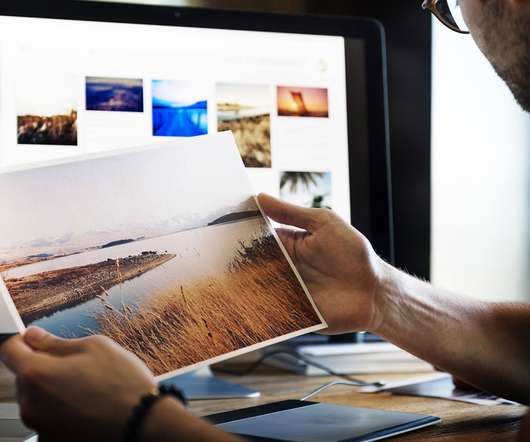 Five Things You Didn't Know PowerPoint Could Do
Presentation Guru
MARCH 30, 2017
PowerPoint has come a long way since the days of bullets and text, but how many people actually realise just how much is possible with this most widely used presentation software? Taking the time to learn just that little bit more than everyone else will make your presentation instantly stand out.
More Trending