January, 2017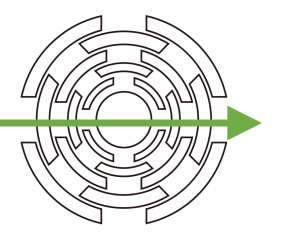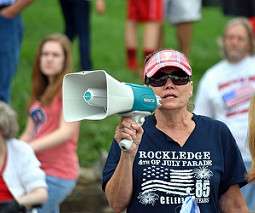 You have a platform, but are you making it count?
Speak Schmeak
JANUARY 21, 2017
Whenever a celebrity—whether actor, singer, athlete or other entertainer—takes the opportunity at an awards ceremony or other public event to speak out about a political issue, certain segments of the public immediately begin scolding and lashing out. It's inappropriate!" they say.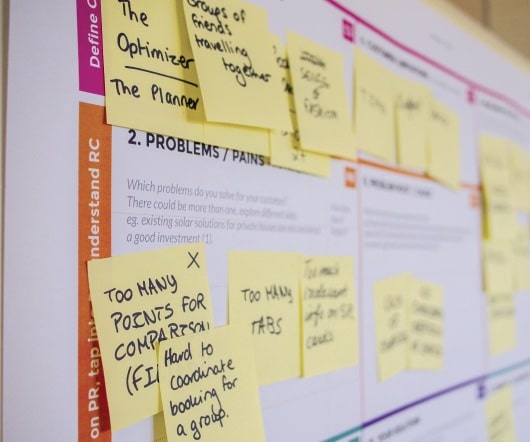 Analysis of Donald Trump's Inaugural Address
Manner of Speaking
JANUARY 23, 2017
On 20 July 2017, Donald John Trump was sworn in as the 45th President of the United States. He takes office at the end of the most acrimonious campaigns in recent history, and with Americans deeply divided, as witnessed by the … Continue reading → Analysis of a Speech Anaphora Donald Trump Epistrophe inaugural address public speaking Rhetorical device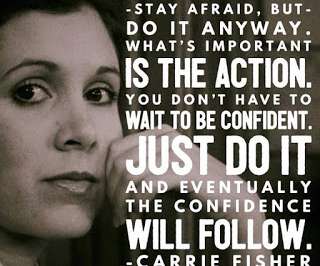 The Eloquent Woman's weekly speaker toolkit
The Eloquent Woman
JANUARY 9, 2017
Savvy speakers keep up with my wide-ranging reading list on women and public speaking by following The Eloquent Woman on Facebook , where these links and articles appear first. I always collect them here for you on Mondays as well.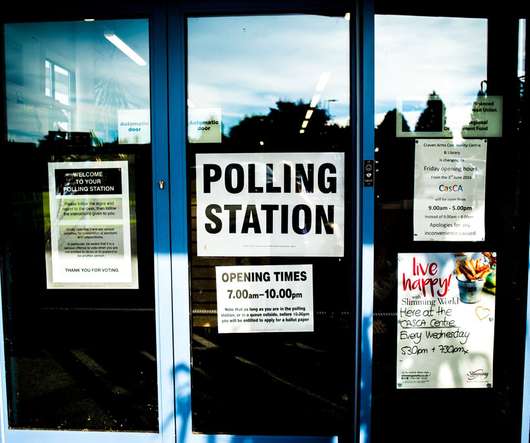 How To Get Instant Feedback From Your Audience
Presentation Guru
JANUARY 10, 2017
Getting your audience engaged is the most important things you can do when presenting. We once published an article on Zeetings, a program that lets the audience become part of the story by using an interactive program directly from their smartphones.
More Trending