Mon.May 07, 2012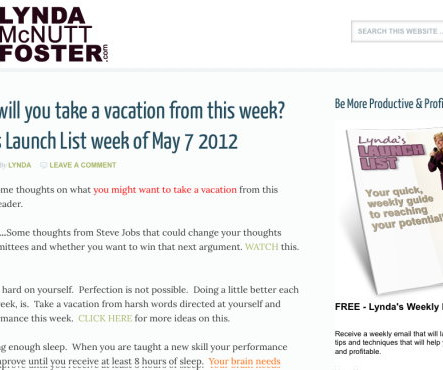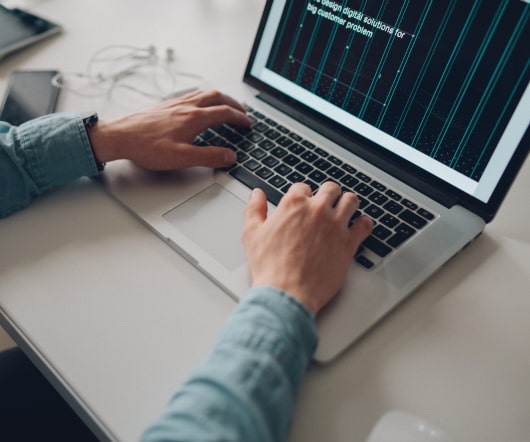 How to Handle Q and A
Public Speaking Advice and Commentary
MAY 7, 2012
How do you handle Q and A?    The traditional way is to take the first 45 minutes of an hour to talk, and then stop, saying, "I'd be happy to answer your questions now."  "  What happens?    You handle a few good questions, and then the session starts to run out of gas.    Result?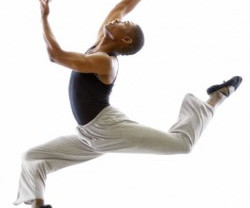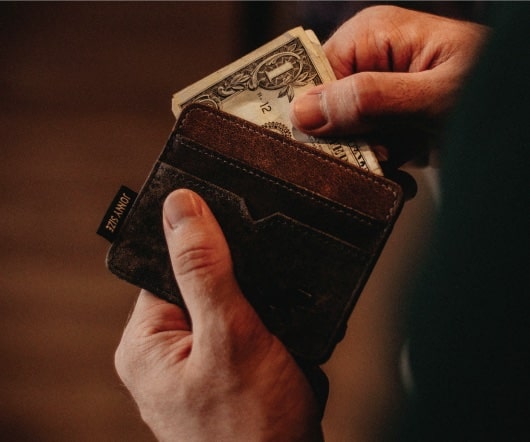 Do you turn down speaking gigs because you're not "the expert?"
The Eloquent Woman
MAY 7, 2012
In the recent post Do you talk yourself out of speaking--or say yes to opportunity? I was exploring the suggestion I've heard that qualified women speakers refer invitations on to men or otherwise turn down speaking gigs they might have taken. I don't think they necessarily believe they know more or will do better.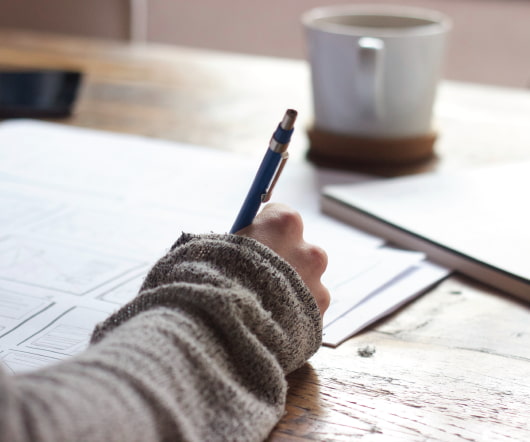 What are your questions about presentations?
Executive Speech Coach
MAY 7, 2012
What questions do you have about presentations and public speaking? Perhaps something that happened in a past presentation troubled you. Maybe you are preparing for a future presentation. What questions do you have? Maybe I can help you. No guarantees. But I will try to answer your questions as best and helpful as I can.
More Trending