Wed.May 02, 2012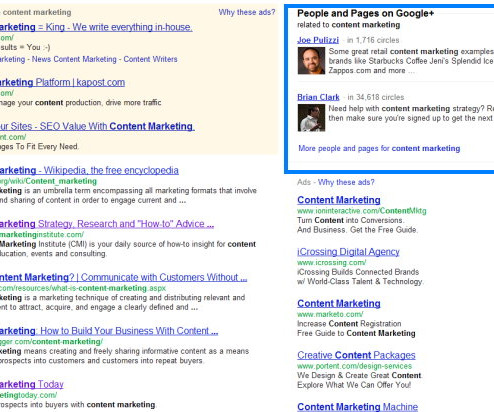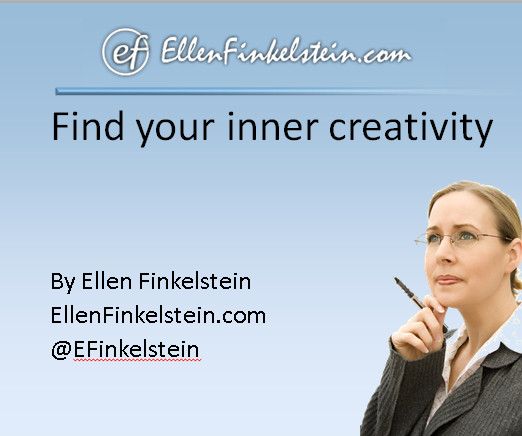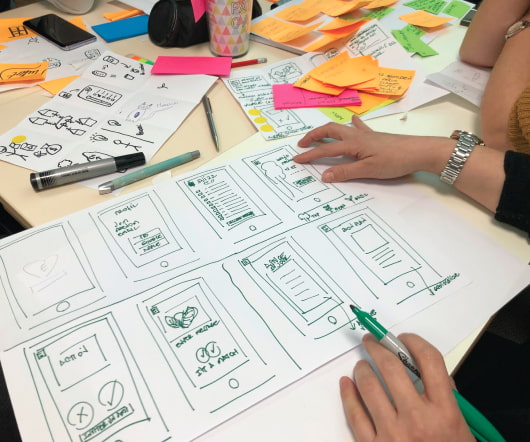 Use W5 to help you communicate effectively
Six-Figure Freelancer Blog
MAY 2, 2012
Whether you are writing or talking, communicating effectively is important. To demonstrate the point, I often tell the story of the golf course groundskeeper who hired a young trainee. The day the trainee showed up, the groundskeeper said, "See those bundles of sod on the truck? I'll be back at the end of the day to check on your progress.".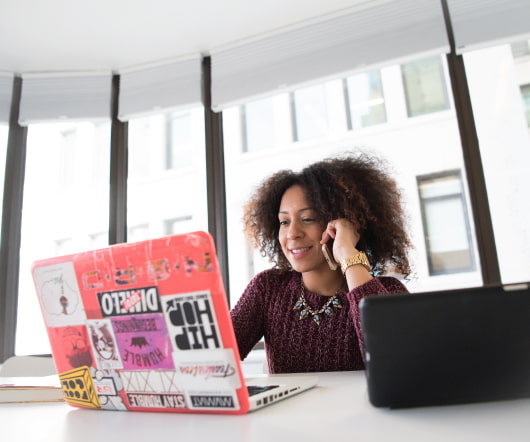 Speakers: To persuade, get concrete. To inspire, be abstract.
The Eloquent Woman
MAY 2, 2012
Should you try to inspire your audience--or persuade them? Are you speaking about why your audience should do something--or how to pull it off? New research suggests that decision depends on the timing of your message and what the audience has to do next, whether that deadline is in the future or next week. I am not asking you to cure cancer.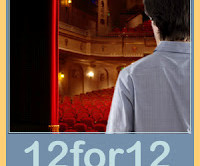 May 12for12 Challenge: Be Prepared
Speak Schmeak
MAY 2, 2012
Have you joined my 12 Speaking Challenges for 2012 program yet? But remember, this is all about getting out of your comfort zone. Which one are you?
More Trending