Wed.Mar 07, 2012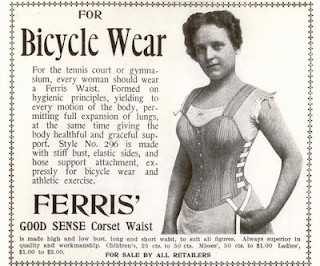 Wear a looser dress
Speak Schmeak
MARCH 7, 2012
Photo courtesy of fixedgear On last week's American Idol, the top 12 women performed. One singer, Baylie Brown, wore a lovely and flattering dress, but after her performance, confessed that it was too tight. She said that she had had trouble breathing and that she could feel her heartbeat.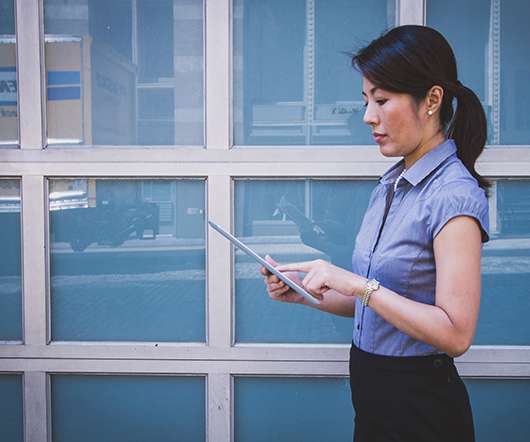 How Rush Limbaugh is helping me celebrate Women's History Month
The Eloquent Woman
MARCH 7, 2012
I have to confess: I struggle with Women's History Month. Every year when March rolls around, I'm reminded how tough it is to write about an issue like women and public speaking when, as Kathleen Hall Jamieson so succinctly put it, "History has many themes. One of them is that women should be quiet." Not a great start for a post celebrating the month, but true.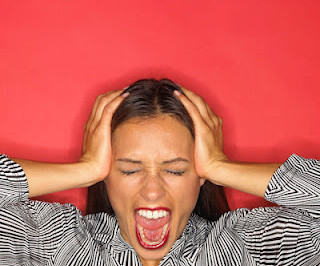 Speaking up about silencing women
Speak Schmeak
MARCH 7, 2012
Don't miss these excellent posts by fellow coaches Denise Graveline and Marion Chapsal about the long and insidious history of attempting to silence women who speak out (or just speak ) by calling them whores and sluts.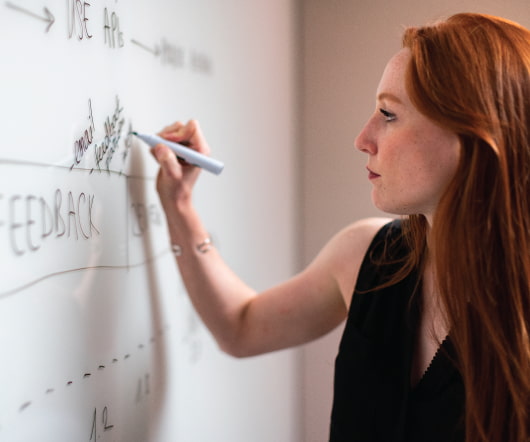 How to sound really natural when delivering a fully scripted speech
Inter-Activ Presenting and Influencing
MARCH 7, 2012
Recently I came across a great post by fellow presentation skills trainer Cordelia Ditton. It covers the thorny topic of how to deliver a speech from a script. I loved Her step by step take on how to make the speech sound like it was yours and I thought you might find it useful too. Thanks to Cordelia for allowing be to republish it in full. Imagine the scenario: a friend is taken ill, it's [.]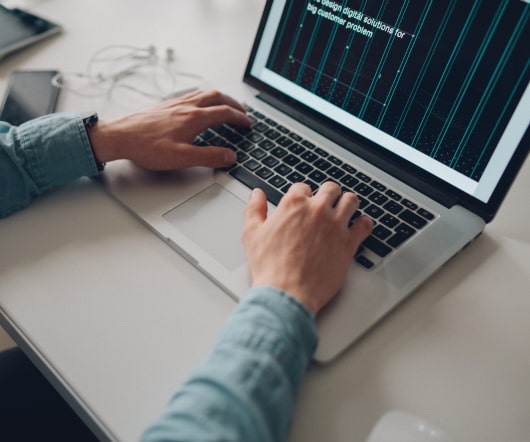 Elmo's Secrets to Speaking Success
Speak and Deliver
MARCH 7, 2012
I hate Elmo. With a passion. That annoying voice. The stupid laughing followed by "Ooh, that tickles". The fact that I trip over two or three of them anytime I walk into my four-year-old's room. But I found myself watching " Being Elmo " on Netflix Monday night.
More Trending