Tue.May 08, 2012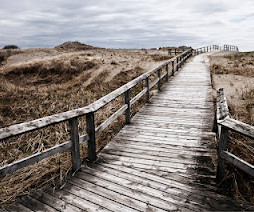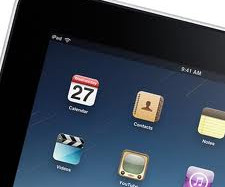 Presenting with an iPad
The Presenter's Blog
MAY 8, 2012
You no longer take your laptop to a picnic if you want to play music; you take your MP3 player instead. The same thing is happening to how we deliver presentations, with tablets and even phones becoming potential delivery devices for mobile presenters. Light and easy for carrying around.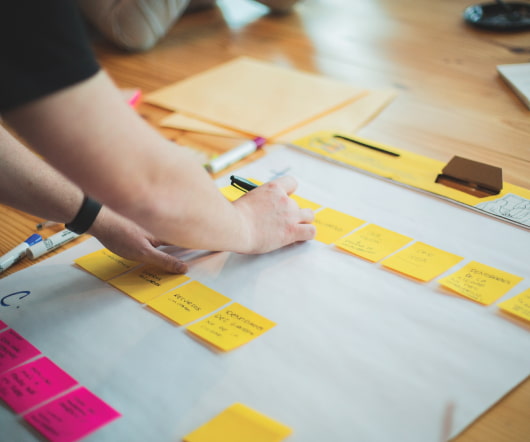 Relevant Resources: To conquor your creative block
Ian Griffin - Professionally Speaking
MAY 8, 2012
I help edit SPEAKER Magazine for the National Speakers Association (NSA). Each month I curate the Relevant Resources column – a list of time-saving tools and technologies. The May 2012 edition suggests resources to stimulate your creative juices. Creativity and fresh ideas are essential to the success of any professional speaker, and even naturally creative [.].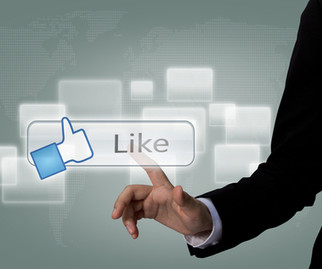 More Trending