Trending Articles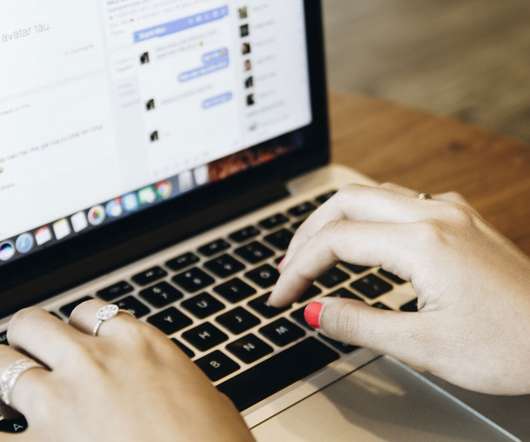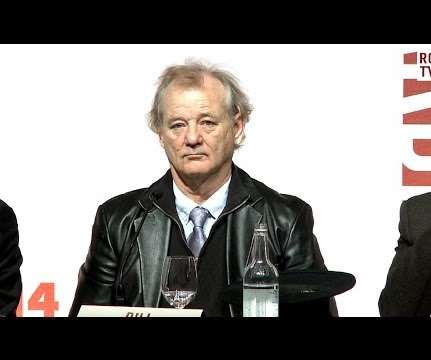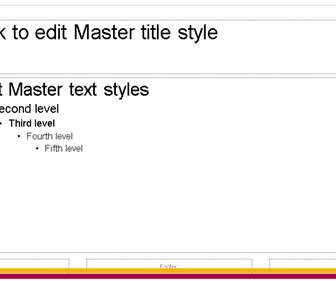 Working with multi-speaker presentations
PowerPoint Tips
MARCH 19, 2017
I just finished work for a client on a multi-presenter presentation. When it comes to coordinating comments from all the speakers, I learned a lot.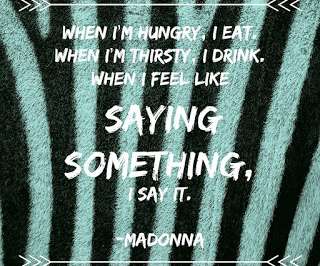 The Eloquent Woman's weekly speaker toolkit
The Eloquent Woman
MARCH 20, 2017
I always collect them here for you on Mondays as well. Discomfort zone? For example, I have a history of being uncomfortable with public speaking.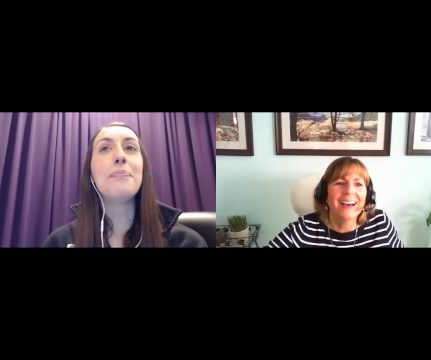 More Trending