2014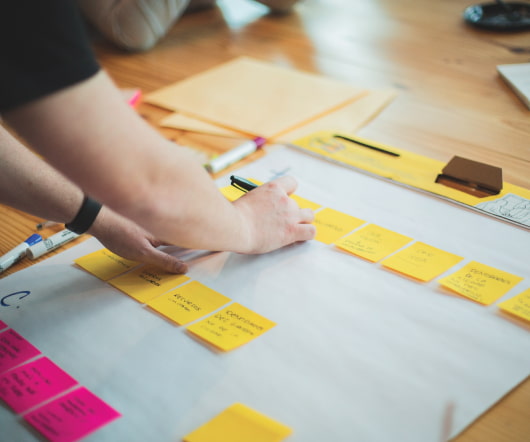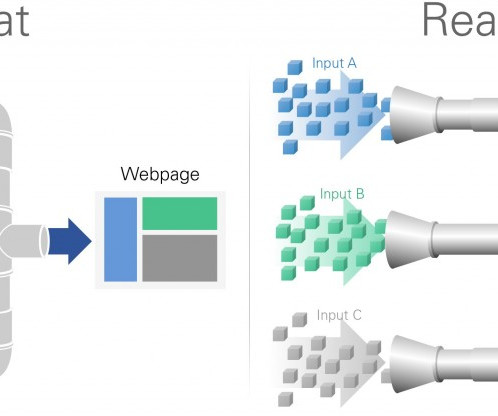 Presentation design trends
PowerPoint Tips
DECEMBER 15, 2014
This is a guest post by Mike Parkinson. Contact Mike at mike@24hrco.com. Change is inevitable. Flat Design. Photographs. Visual Metaphors. Verdict.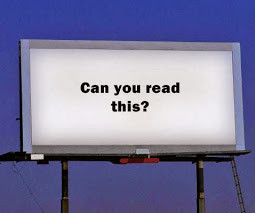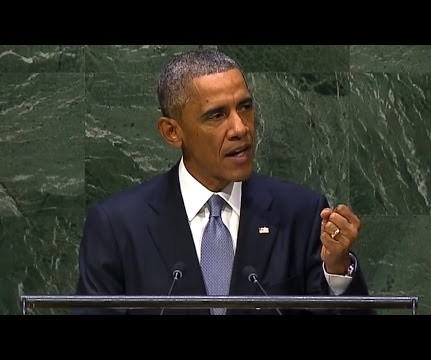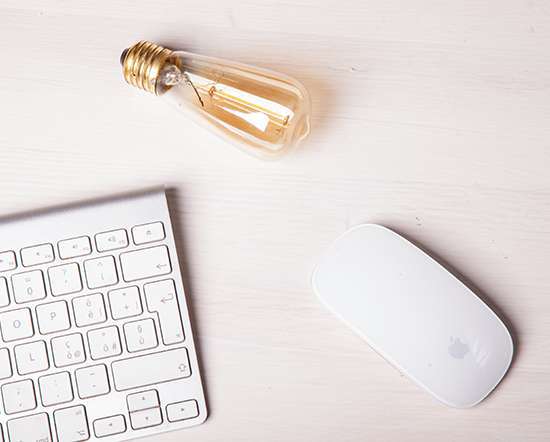 Speechwriting secrets for professional speakers
Ian Griffin - Professionally Speaking
SEPTEMBER 29, 2014
This is the first of a two-part report on the September 27th meeting of Northern California Chapter of the National Speakers Association.
More Trending