Sat.Jun 02, 2012 - Fri.Jun 08, 2012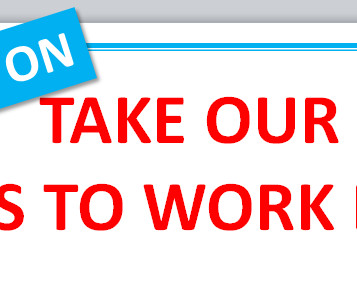 Perfecting the Intangibles of Public Speaking
DeFinis Communications
JUNE 6, 2012
I regularly write about the tangible aspects of public speaking (the concrete presentation skills), such as gestures, movement, language, and visual aids. But often, being a great presenter has a lot to do with that "certain something" the person possesses. Some people call it charm, energy, self-assurance, or charisma. It's a tough question.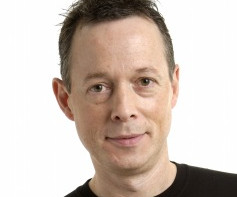 Quotes for Public Speakers (No. 134)
Manner of Speaking
JUNE 6, 2012
Nick Morgan – American Communications Theorist, Speaking Coach and Author. … So let go, and give the moment to the audience. ".
Conference Best Practices: The Tech Policy Summit
Ian Griffin - Professionally Speaking
JUNE 7, 2012
The recent Tech Policy Summit at the Silverado Country Club in the Napa Valley was a well organized and engaging event. Too many conferences are painful to attend; lengthy keynote speeches in windowless hotel rooms, rubber chicken and endless PowerPoint conspire to dull the senses. This event was an exception. Here's a list of the [.].
4 for 3 special is back in time for summer!
Speak Schmeak
JUNE 4, 2012
In December, I offered a limited-time holiday special that gave clients four sessions for the price of three, and it was so popular, I decided to offer it again as a windup to summer. Do any of these sound familiar? You're tired of giving mediocre presentations that just don't make an impact on your audiences. and you want to do something about it.
More Trending