Sat.Jul 18, 2009 - Fri.Jul 24, 2009
Unique Storyboard Method: Receipt Tape
Duarte Blog
JULY 20, 2009
Presentations are only as good as the idea, visuals and delivery. So I whipped out our presentation map and got to work. It worked perfectly! Enjoy!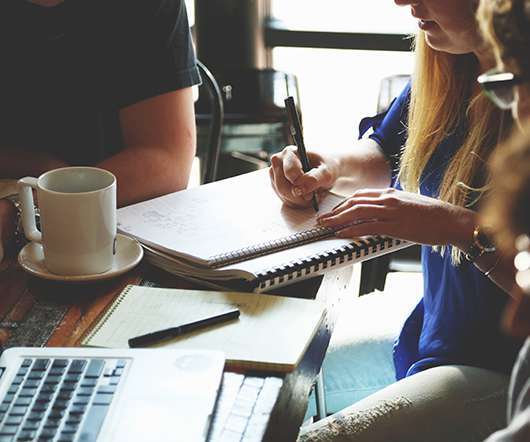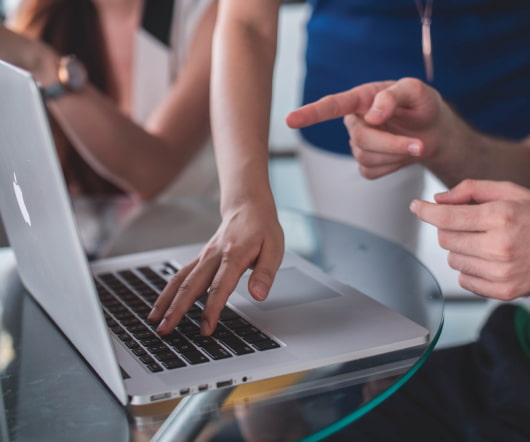 What is the Word?
DeFinis Communications
JULY 22, 2009
And now I'd like to… (Pause…um…err…ah…). Do you ever find yourself grasping for words or losing your place in the middle of a sentence? If so, you're not alone. This behavior is often a symptom of "under preparation," speaking too fast or just plain nervousness. And for some people it can also be a sign of something else: Perfectionism.  .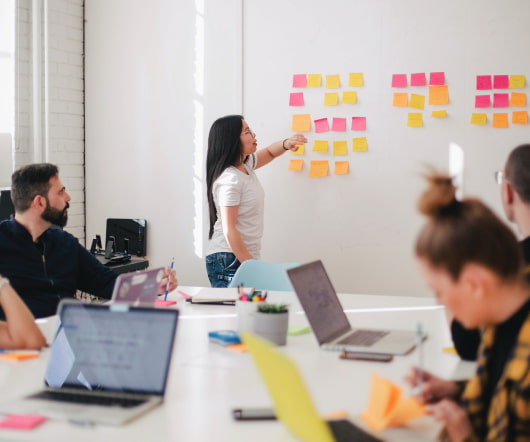 eLearn: Best Practices
http://delicious.com/akarrer/prospeaker
JULY 22, 2009
15 Tips for Webinars: How to Add Impact When You Present Online By Patricia Fripp, CSP, CPAE July 7, 2009 Whenever you open your mouth, whether youre talking to one person or a thousand, you usually want to get a specific message across. How do you do that best when you are communicating through a webinar? How do you catch and keep your audience?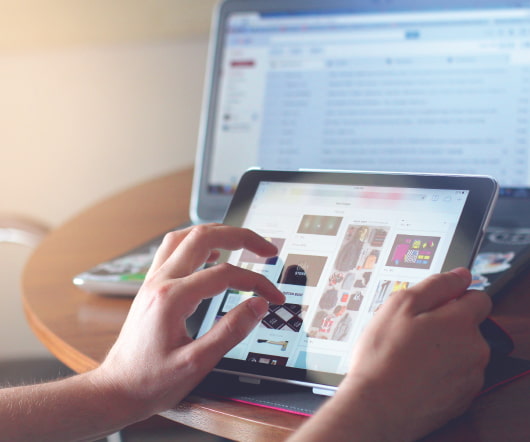 How to Connect with Voters
Matt Eventoff
JULY 20, 2009
Hint – it happens long before the campaign begins.  . Watch C-SPAN on any given evening and watch members of Congress and the Senate read speeches into the public record. Very rarely exciting or moving.  .  . This is how it should be done:  . Click here , scroll to 2:36:18 (I apologize for the technology), and watch….  .
More Trending