Sat.Jun 23, 2012 - Fri.Jun 29, 2012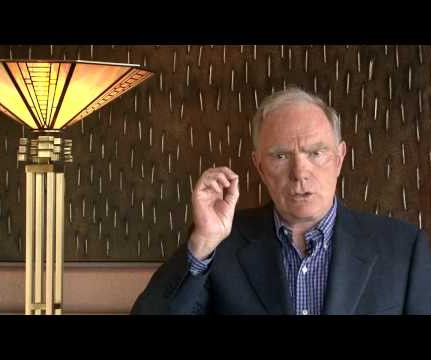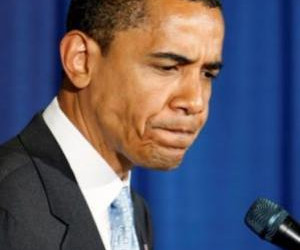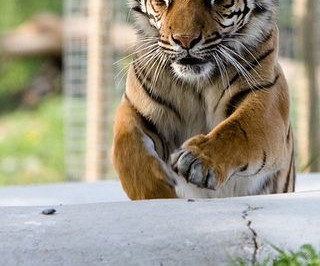 Presentation Nerves and Our Lizard Brain
Professionally Speaking...
JUNE 28, 2012
Now imagine yourself sitting at your favorite coffee shop as a muscular tiger, golden eyes blazing, charges through the front door. And then practice.
What Do You Call an Excellent Presentation?
DeFinis Communications
JUNE 25, 2012
Nothing is more professionally satisfying to me than having long-term client relationships. delight in the personal connections that develop over time. And as a people person, it's thrilling for me to not only see people grow and change, but also to have a hand in it. Teaching is one of my life-long passions. Holding the bar high for each other.".
More Trending