May, 2012
Fear of Public Speaking: A Definitive Guide to Managing and Moving Forward
Matt Eventoff
MAY 1, 2012
* Pt I of a 3 part series, as seen on CNBC.com. random internet search for cures for fear of public speaking produces over 2 million results. That is a shame. No matter how many books, courses, DVDs, websites or snake oil salesmen promise to "cure" you of your fear of public speaking; it is never that simple, or that easy.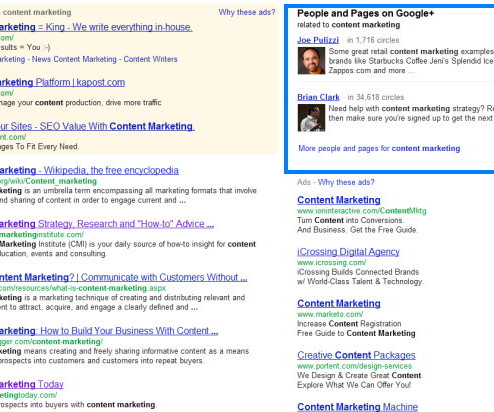 Characteristics of Inspirational Leaders – Blog by Frenetta Tate
Speaking Freely
MAY 6, 2012
I just read an excellent blog post by Frenetta Tate MBA called The Seven Success Characteristics of Inspirational Leadership.  Ms. Tate identified a powerful set of qualities that leaders who inspire others possess.  They are: 1. The Crusader 2. The Connector 3. The Innovator 4. The Encourager 5. The Coach 6. The Builder 7. The [.].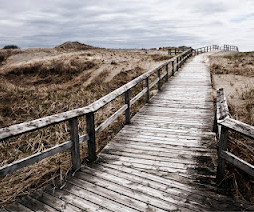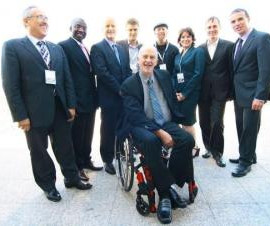 The Mark of a Champion
Manner of Speaking
MAY 30, 2012
It has been just over two weeks since my last post, an unusually long (and unacceptable) time for me. However, I had a reason. Jorge, Me and Mel.
More Trending