Mon.Mar 05, 2012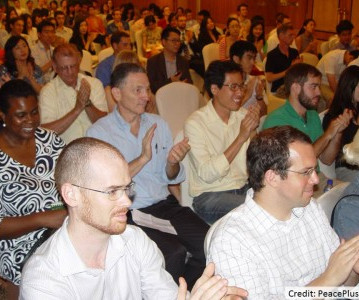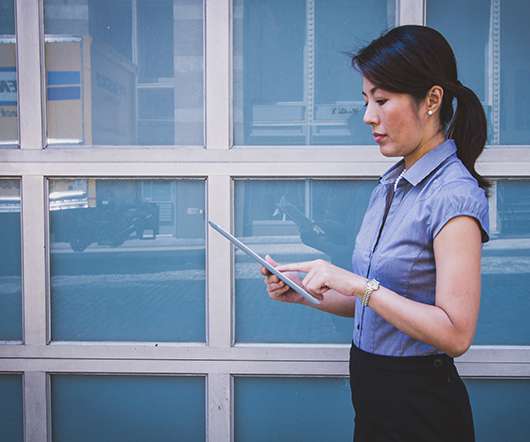 TED Talks, #illustraTED
Duarte Blog
MARCH 5, 2012
It's no secret that Duarte has a big crush on TED. As As presentation people, and lovers of all things story, TED is the man of our dreams. This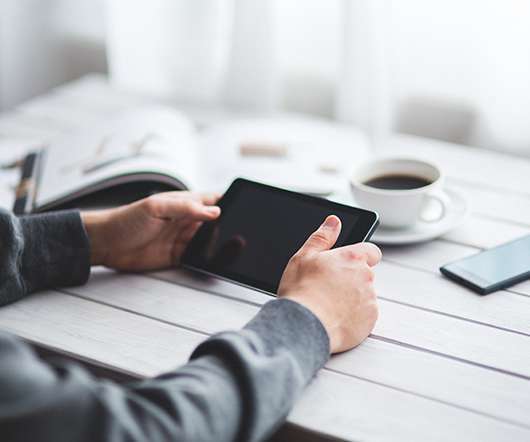 12for12 March Challenge: Speak up
Speak Schmeak
MARCH 5, 2012
Have you joined my 12 Speaking Challenges for 2012 program yet? Build your "confidence muscles" with monthly challenges designed to help you get out of your comfort zone and build confidence in a variety of settings that will prepare you for your upcoming speaking engagements! But remember, this is all about getting out of your comfort zone.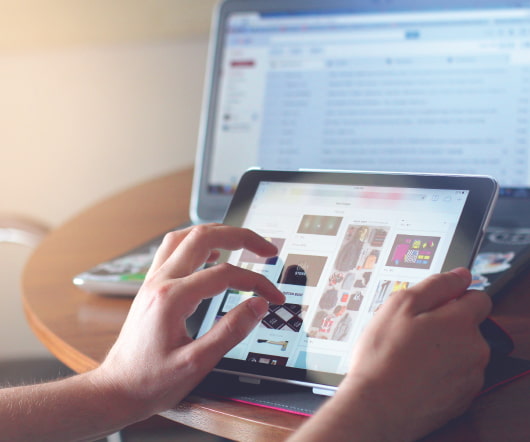 Why training may not always be the right course of action – part 5
Onlignment
MARCH 5, 2012
In Part 4 we gave a little thought to the matter of memory. Now we'll ask why health professionals in hospitals still fail to observe simple rules of hygiene to avoid infection and cross-contamination. We'll look at performance in hospitals in Britain and the USA. Behaviour patterns. Skill-based behaviour. One such is skill-based behaviour. Example.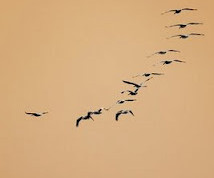 More Trending