Sun.Mar 19, 2017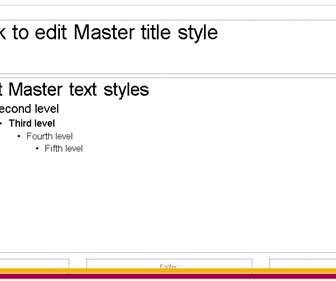 Working with multi-speaker presentations
PowerPoint Tips
MARCH 19, 2017
I just finished work for a client on a multi-presenter presentation. When it comes to coordinating comments from all the speakers, I learned a lot.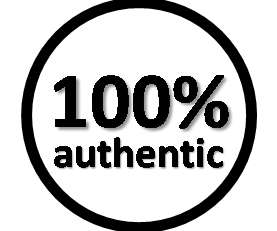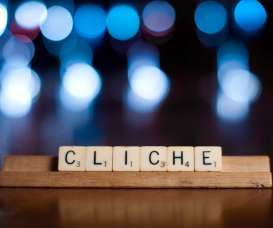 Buzzwords - Why They Go Flat So Fast
Jane Genova: Speechwriter - Ghostwriter
MARCH 19, 2017
Pivot.    Breakthrough.    Smackdown. Sustainable. Transparent. Not so long ago those were buzzwords.   That was then.