Mon.Feb 27, 2012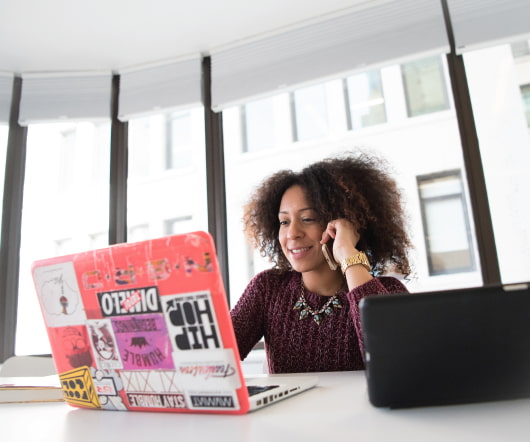 Duarte.com/edy Episode 2: Avoid Clichés
Duarte Blog
FEBRUARY 27, 2012
Bob and Finn are back for the latest Duarte.com/edy episode: Avoid Clichés. You just might hear back from Bob or Finn in person!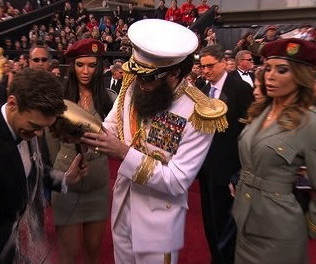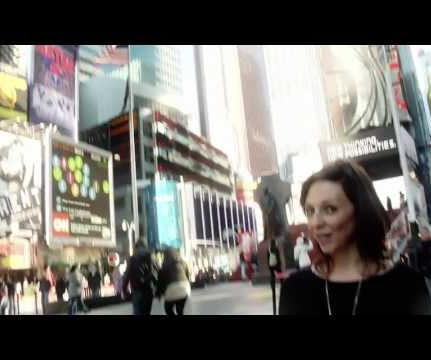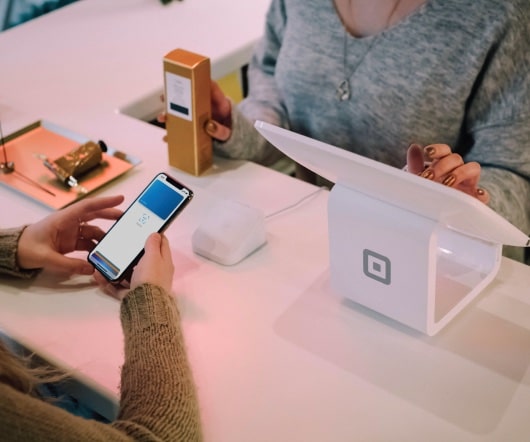 Being Open Is Risky Business - But the Alternative Is Riskier
Public Speaking Advice and Commentary
FEBRUARY 27, 2012
When you stand up to speak in front of others, you're risking a great deal.    You can fail to engage the crowd, you can make a fool of yourself, you can attempt too little or too much and miss the mark.    And while the risk is almost always greater in your own mind that it is in reality, it is a real risk nonetheless.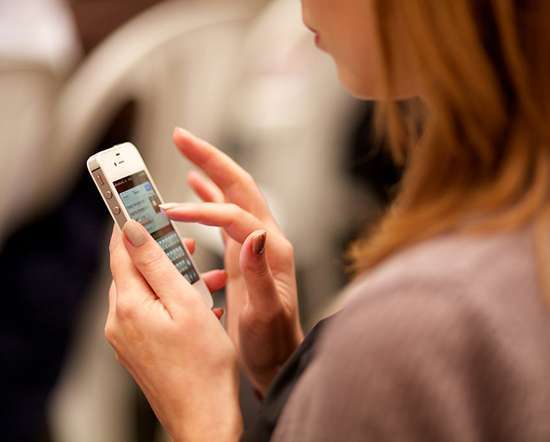 Why training may not always be the right course of action – part 4
Onlignment
FEBRUARY 27, 2012
In Part 3 we took 24 explanations of human error and asked, "Do you think this can be resolved through training alone?" Now we'll give a little thought to the matter of memory. Memory. Trainers love to quote the Ebbinghaus curve and the limitations of memory. Lapses of memory go unnoticed, when the consequences are slight. Does one arm drift down?
More Trending