Tue.May 08, 2012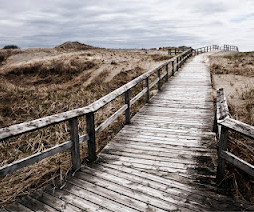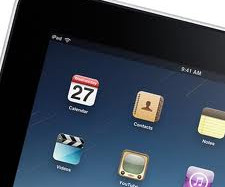 Presenting with an iPad
The Presenter's Blog
MAY 8, 2012
You no longer take your laptop to a picnic if you want to play music; you take your MP3 player instead. Light and easy for carrying around.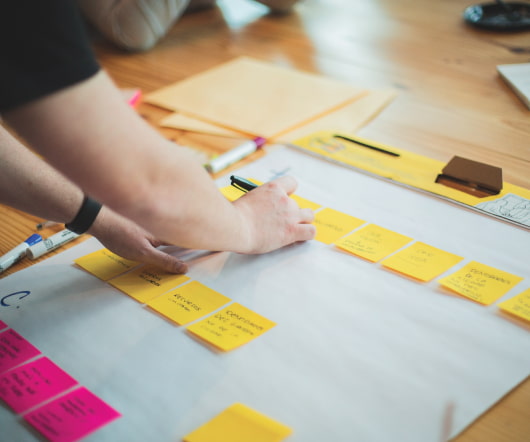 Relevant Resources: To conquor your creative block
Ian Griffin - Professionally Speaking
MAY 8, 2012
I help edit SPEAKER Magazine for the National Speakers Association (NSA). Each month I curate the Relevant Resources column – a list of time-saving tools and technologies. The May 2012 edition suggests resources to stimulate your creative juices.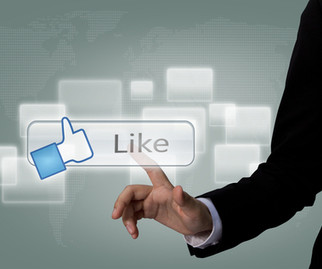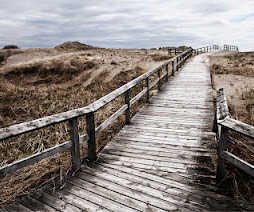 More Trending